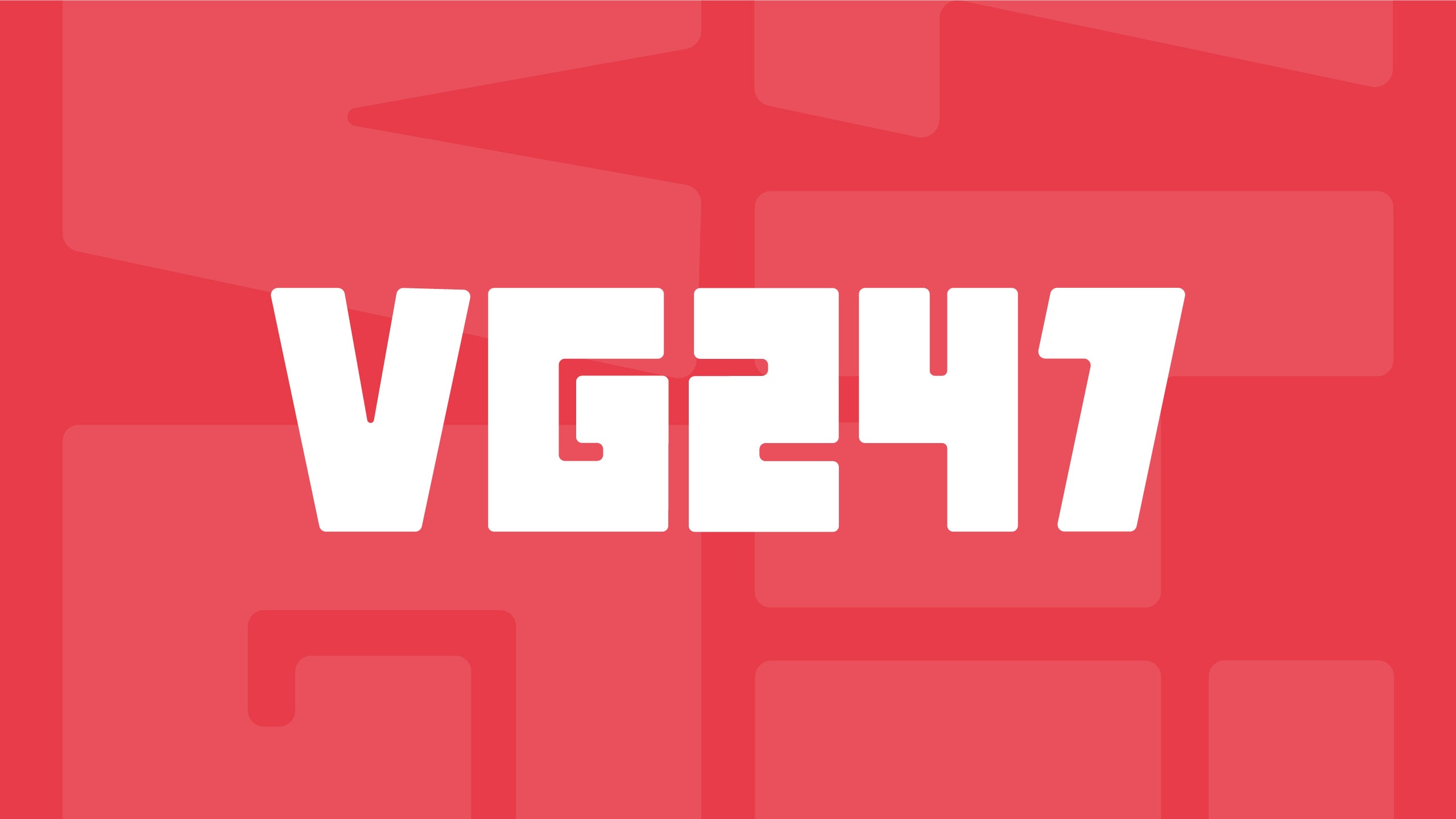 It seems a little pointless to regale you with a wonderful tale of the new site's inception and design, mostly as you probably don't care, but as this is VG247's first proper redesign in about two console generations, I'm going to indulge myself.
Our story begins way back on Tuesday, December 15, 2020, between the hours of 10 am and 11:30 am GMT, when I attended a meeting called "VG247 redesign kickoff." This was where I came up with the idea that the new VG247 should be a website that looks good on monitors and phones, and should be about video games.
I elaborated, adding that the website should "look nice" and "have pictures on it" and that it "should probably have a new logo that looks cool." These thoughts combined were, unknown to those witnessing history in the making at the time, to become known as the greatest ideas in the history of our parent company ReedPop and, long story short, are the very reason this new website exists in front of your eyes.