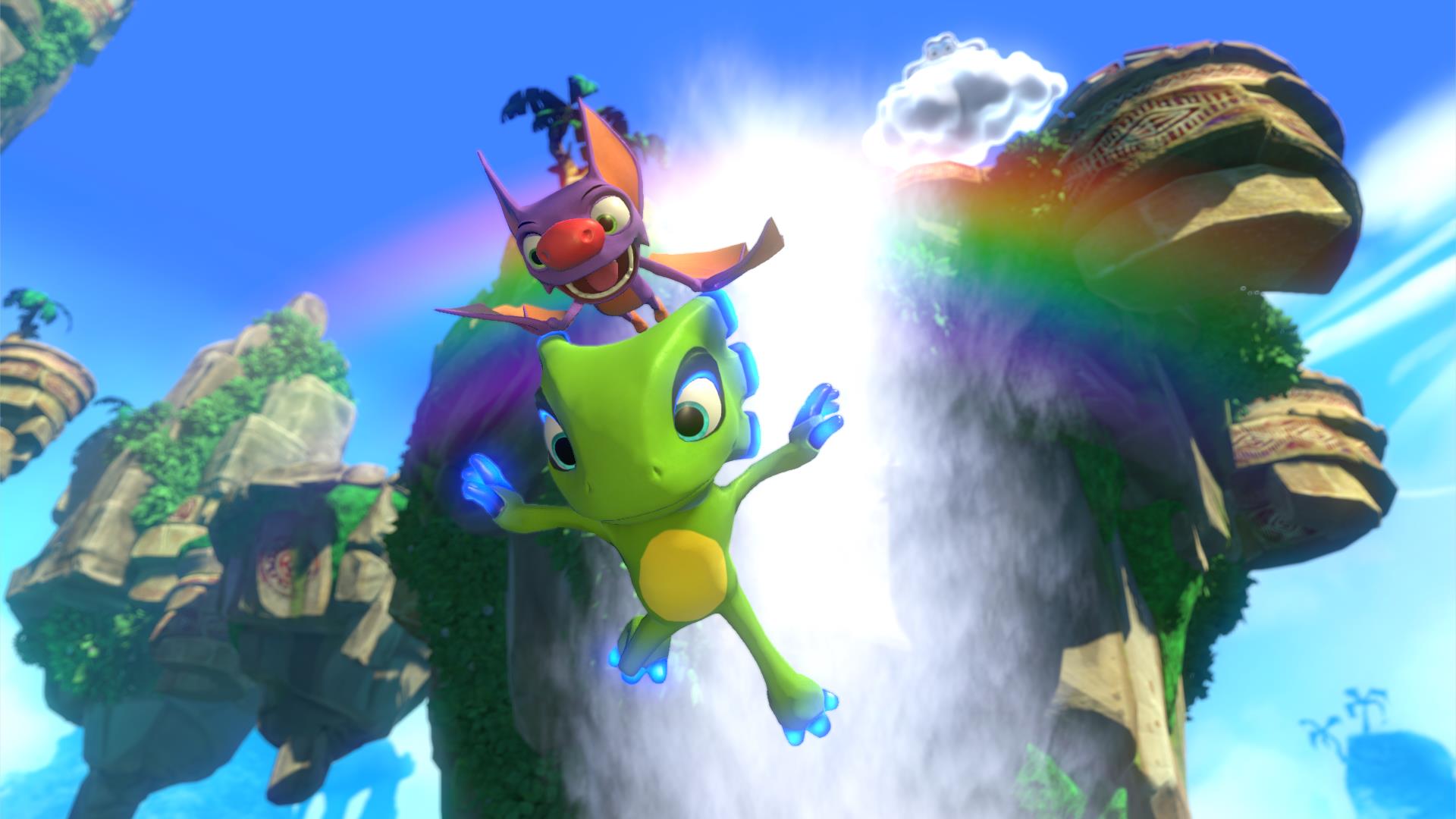 The latest round of freebies offered through the Epic Games Store are now live.
Yooka-Laylee and Void Bastards are what you can download for nada for the next week.
If you are unfamilair with Void Bastards, it's a first-person shooter that has you leading a rag-tag group of folks from the Sargasso Nebula. In this Blue Manchu-developed title, you will have to make decisions on where to go, what to do and who to fight. And then you must carry out your strategy against enemies.