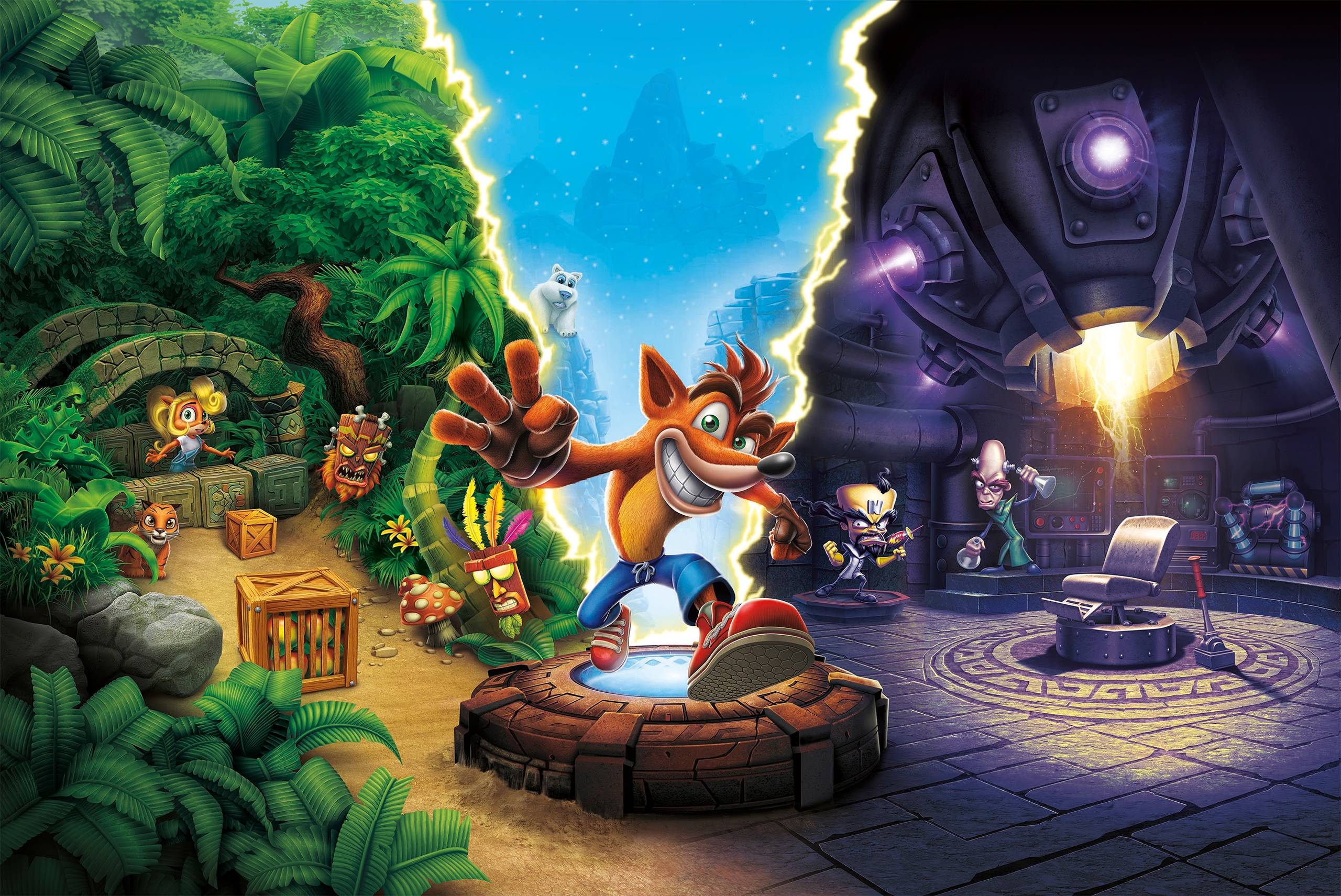 Vicarious Visions, the studio responsible for the Crash Bandicoot N. Sane Trilogy and Diablo 2: Resurrected, could be undergoing a name change, according to a report.
With the studio being merged with Blizzard, Vicarious Visions is set to be named something else, possibly Blizzard Albany, which many current employees believe.
Speaking with Polygon, staffers at the studio told the site the change was mentioned during a company town hall meeting yesterday. Expecting to maintain operating as its own studio despite the merger, workers said that a new name has not been announced, but it is speculated the studio will be called Blizzard Albany. This is due to the fact Vicarious Visions is located in Albany, New York and Blizzard typically names its offsite offices by location.