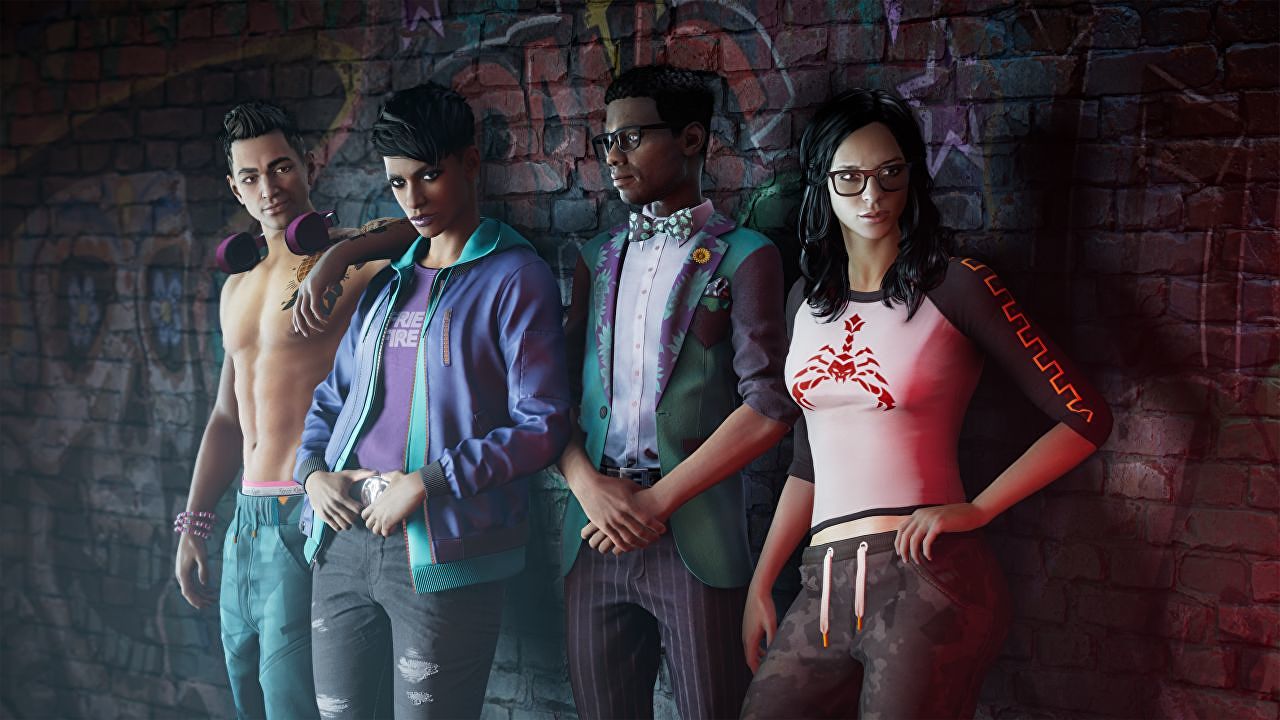 I'll be honest – when I heard that a Saints Row reboot was on the cards, I really wasn't interested. After this reveal, however, my opinion has completely flipped – and it's now one of my most anticipated games of next year.
I have to confess that Saints Row lost me a little the longer it went on. There's a level of ludicrous I can take, and am interested in – but once the Saints started doing battle with aliens and really embracing the out-there side of the series, that's when I mentally checked out of their adventures.
I was thrilled, then, to see that this Saints Row is a little more stripped-back. A little more basic – and yet, still utterly ridiculous. I've seen some disappointed reactions on social media, as if this is a neutered Saints Row – but we shouldn't forget that even in the second entry – for me the series high-point – had things like a string of missions called the 'Septic Avenger', where you sprayed unsuspecting victims with shit to "earn cash and respect". There was a level of silliness there – it just stopped short of aliens.