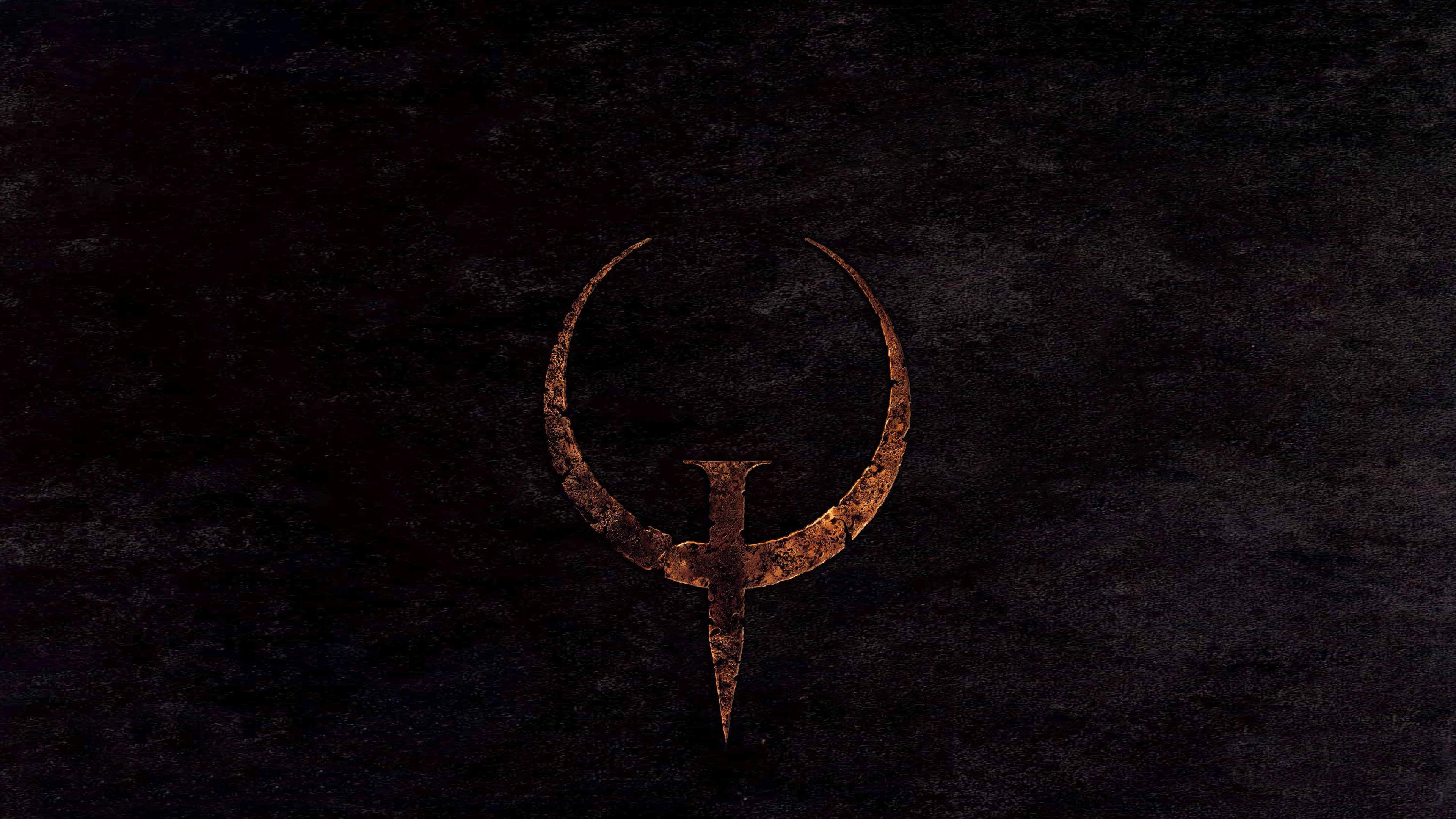 Quake is coming to new-gen consoles, and by coming, we mean available today.
News of Quake coming to Xbox Series X/S, Switch, and PlayStation leaked out ahead of the formal announcement set for QuakeCon at Home thanks to the PlayStation Store.
This version of the game has been updated and visually enhanced with up to 4Kand wide resolution support. You can also expect enhanced models, dynamic and colored lighting, anti-aliasing, and depth of field. Plus, the game will contain the original soundtrack including the theme song by Trent Reznor.