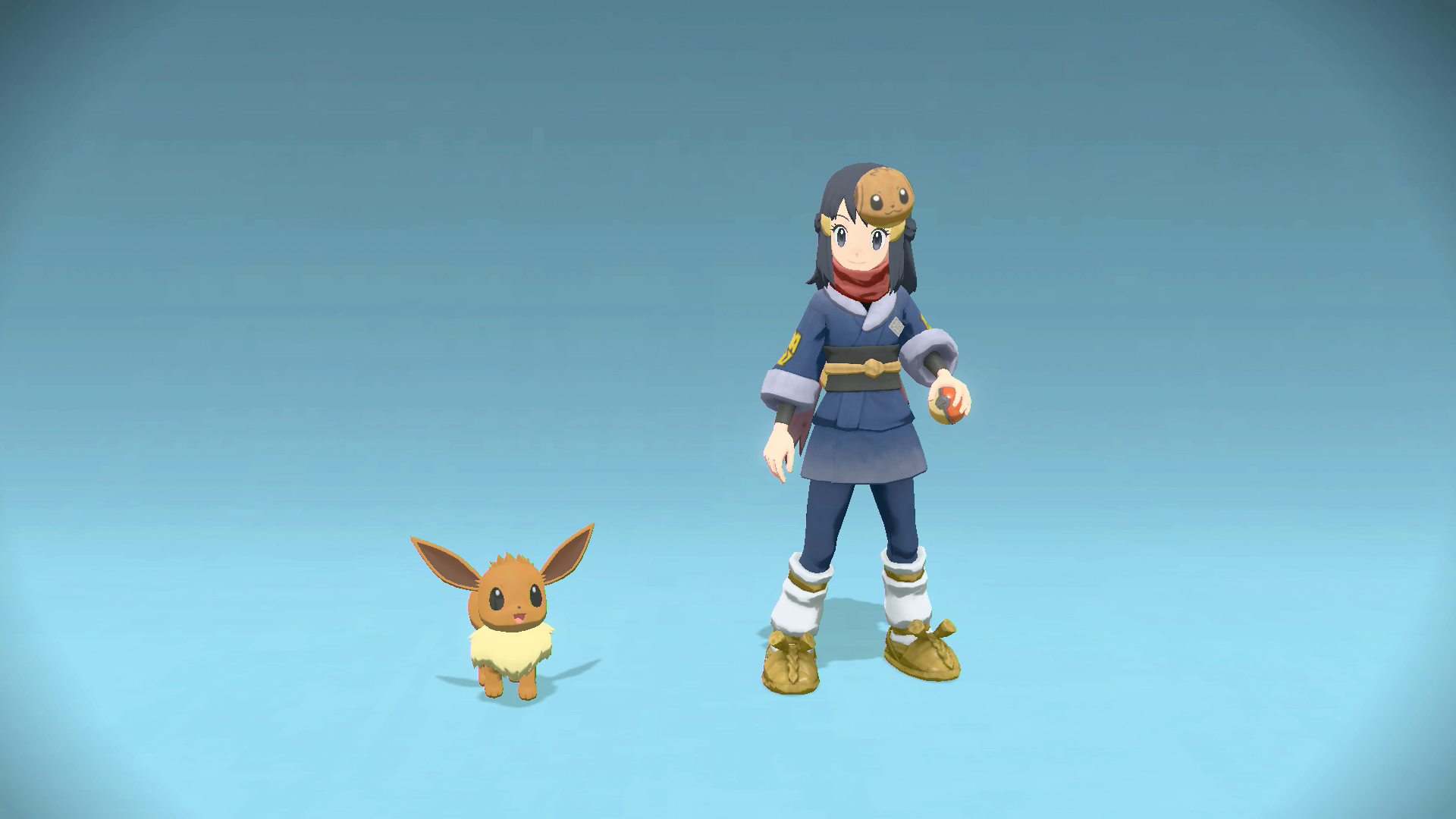 The Pokemon Company is handing out an incentive to those who've played recent Pokemon titles and who pick up Pokemon Legends: Arceus.
These titles are Pokemon Sword and Shield, and Pokemon: Let's Go Eevee and Pikachu.
The special bonus for Sword and Shield is research in which you'll have a chance to add the Mythical Pokemon Shaymin (Land Forme) to your team. You'll also be able to claim a Shaymin Kimono Set designed after this Mythical Pokemon.