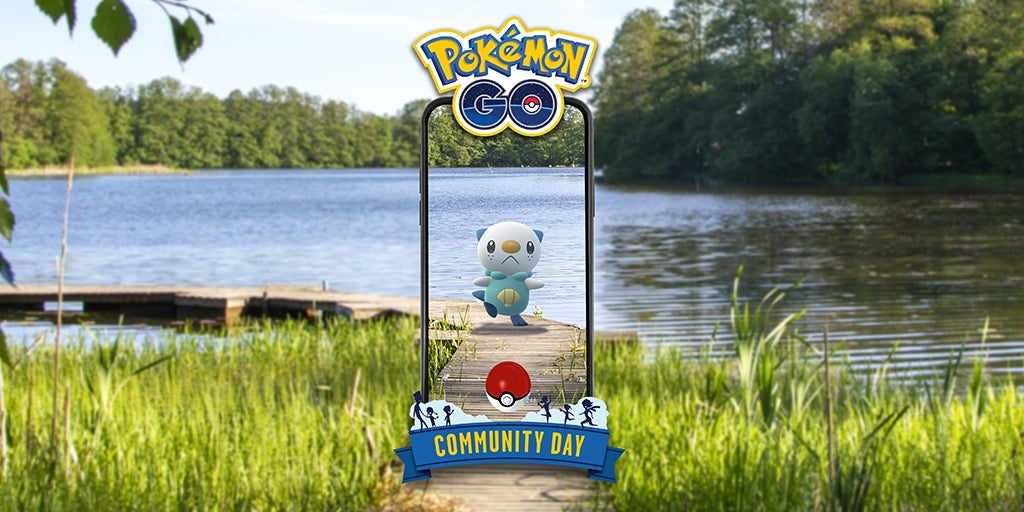 Niantic has announced Oshawott will be the next Community Day Pokemon.
Pokemon Go players will find the cute little critter appearing all over the place come Sunday, September 19.
Things will kick off at 11am local time, and run until 5pm. During this time, the otter will be appearing more frequently, and will be attracted to Rainy Lure Modules. If you are lucky, you may even encounter a shiny Oshawott.