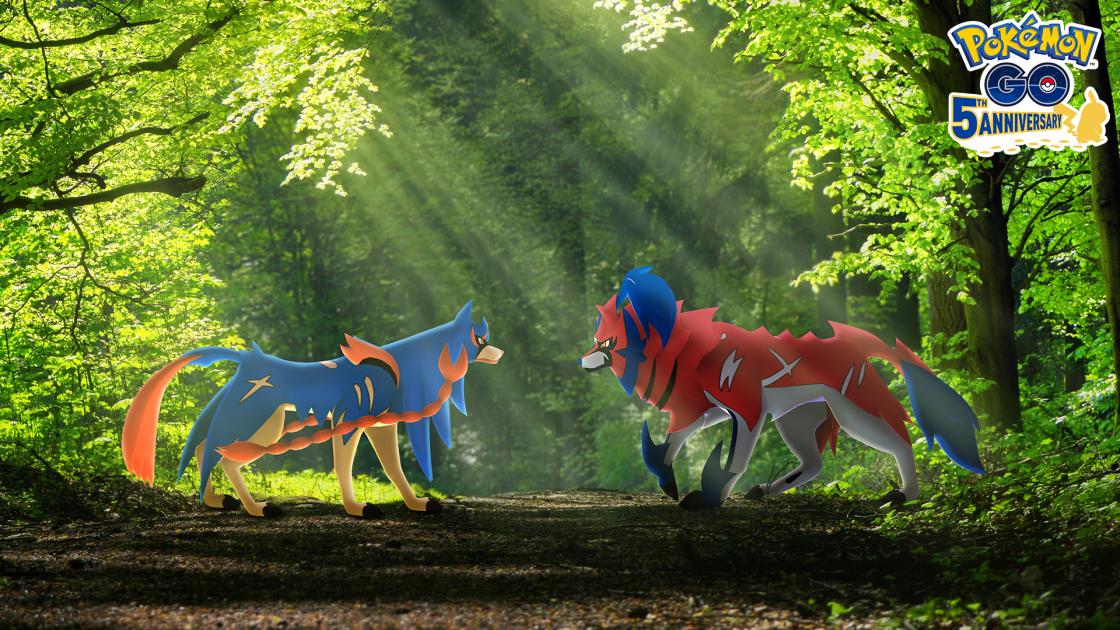 Niantic Labs has reverted recent changes made to the spin distance in Pokemon Go, allowing players to hit up PokeStops from a safer distance than what was implemented earlier this month.
Now, instead of a 40-meter distance needed to spin a PokeStop, players will only need to be 80 meters aways to take a spin.
See, before corona raised its wretched head, the distance to spin a PokeStop in the game was 40 meters. This was fine and dandy when there wasn't the possibility of getting sick. It allowed people to interact with each other, see interesting areas up close, and get in a few extra steps when walking. However, when COVID-19 hit, it was no longer safe to crowd around with others in order to earn balls, stickers, revives and other handy items to use in-game. So, Niantic increased the distance to 80 meters to make it safer for folks to visit a PokeStop.