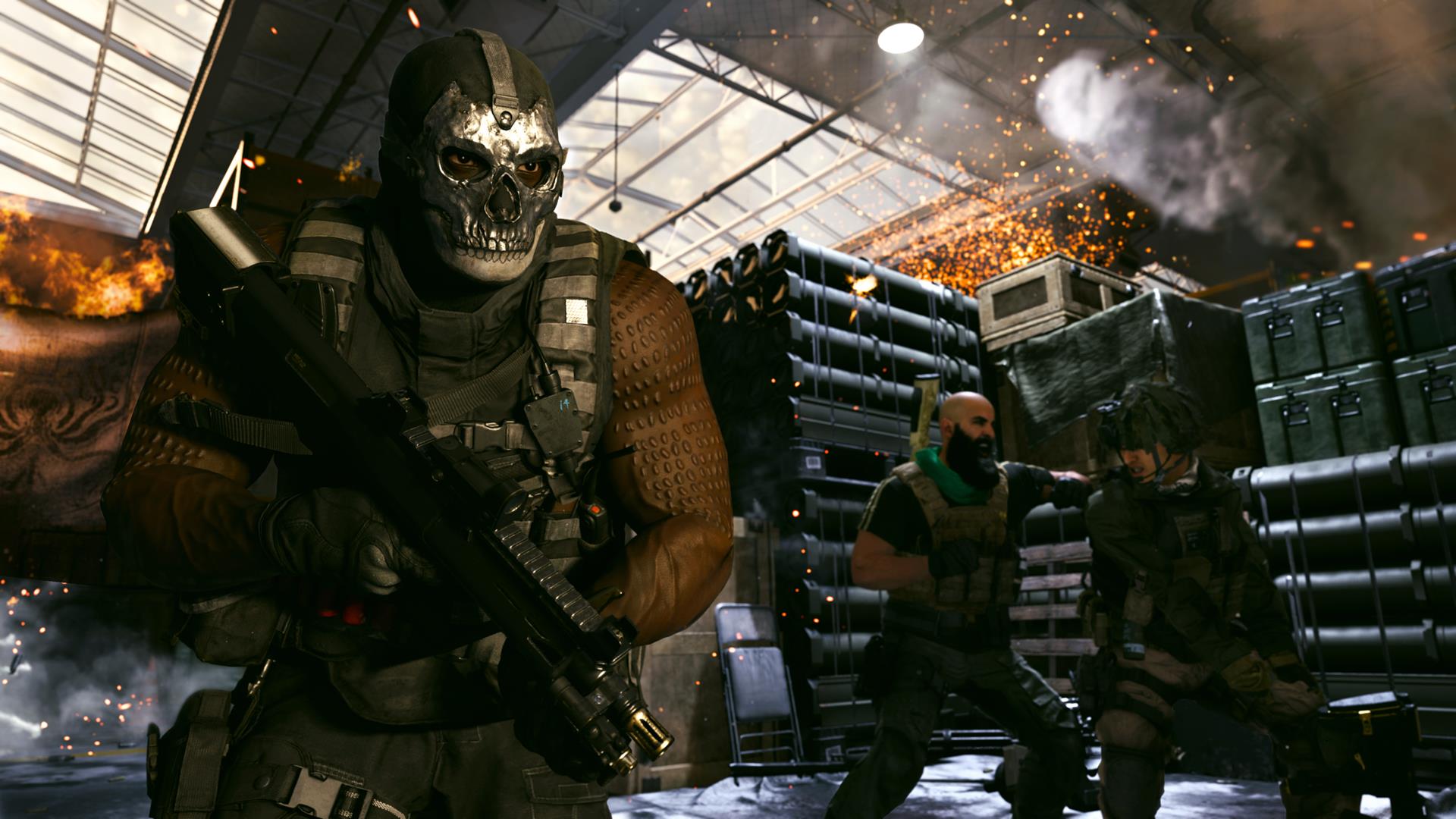 A tweet from known industry insider Tom Henderson suggests that the next Call of Duty will be a sequel to 2019's well-liked Modern Warfare. "It looks like Call of Duty: 2022 is codenamed Project Cortez," Henderson said. "It's expected to be a sequel to Modern Warfare 2019."
VGC has corroborated the rumour, adding that the campaign's story will see US special forces going after Colombian drug cartels, a big shift from the 2019 game's war on terror.
This is interesting because it's not the first time we've seen the term Project Cortez in the wild. A recent datamine revealed a list of GeForce Now games included the mysterious Project Cortez and listed Infinity Ward as the developer. The timeline for development also lines up, with three years between 2019's Modern Warfare and next year's supposed sequel. Everything points to a follow-up to the popular Modern Warfare.