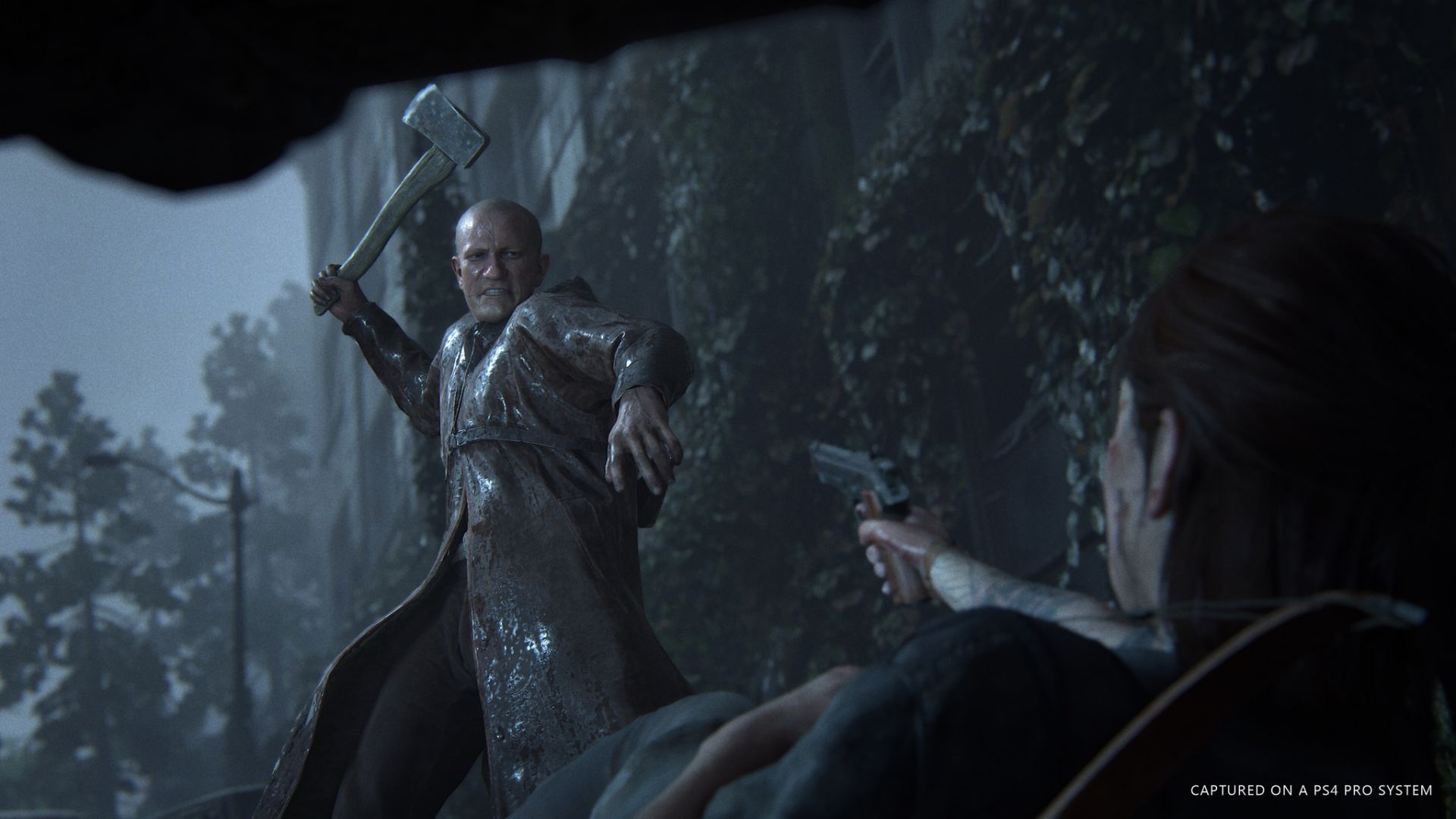 The Last of Us, and Uncharted developer Naughty Dog is on a hiring spree. The studio is officially looking for people to join its multiplayer team, which is working on Naughty Dog's first standalone multiplayer project.
This isn't the first time Naughty Dog had job openings for that multiplayer project, of course. The studio has been hinting that one is in development for some time now through various separate ads. This time, however, the developer is more openly talking about it, which makes this the first official confirmation that a standalone multiplayer game is in the works.
The game's official Twitter account posted a series of job openings for game design, programming, visual effects, QA, and UI. All 12 advertised positions are for that mysterious multiplayer project.