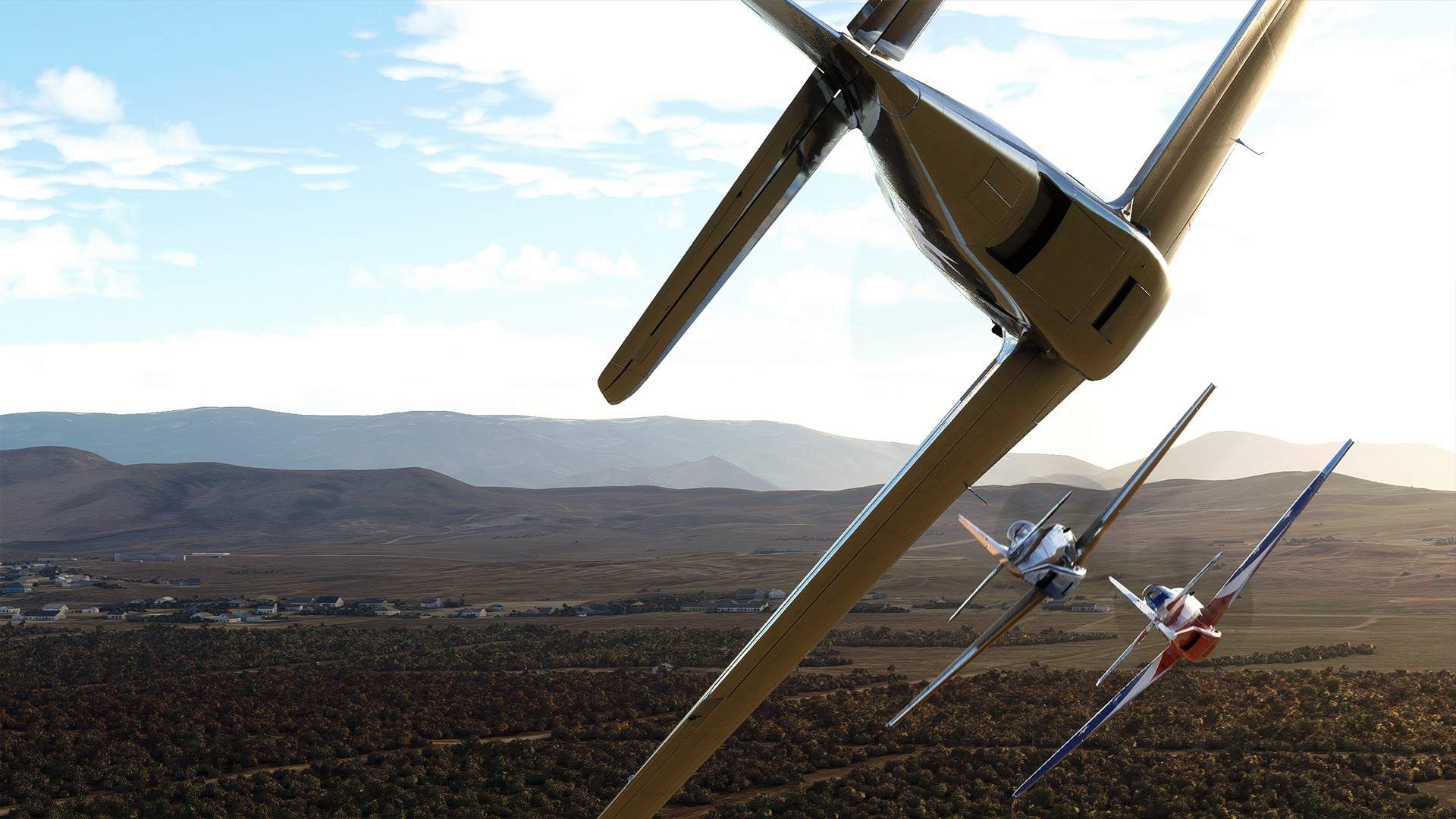 Today during the gamescom 2021 Xbox Stream, Microsoft announced that there's a lot of new Microsoft Flight Simulator coming over the next few months to the PC and Xbox Series X/S versions of the game.
In what the publisher is calling the "first major expansion" for Microsoft Flight Simulator, the STIHL National Championship Air Races are coming to the game this fall.
"Finally, we are excited to announce our partnership with RARA (the Reno Air Racing Association) to bring the famous STIHL National Championship Air Races, the world's fastest motorsport, to Microsoft Flight Simulator," Microsoft says in a press release.