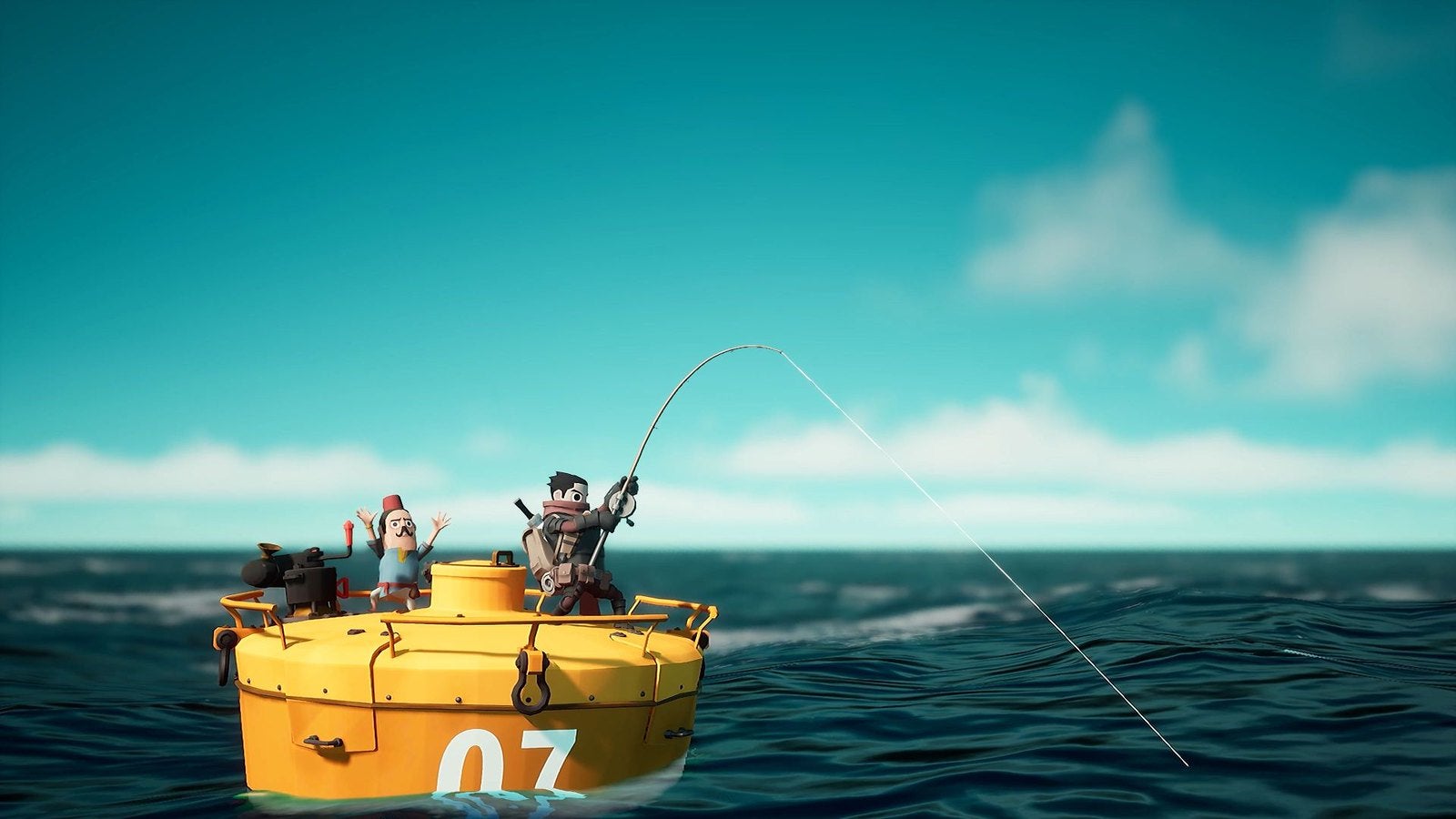 You may remember Little Devil Inside from its previous outing in another State of Play: the game was debuted at Sony's E3 2020 show with a mysterious trailer that didn't really give away too much of the game's actual premise.
The newest trailer hasn't really made anything that much clearer, but at least we've got some more context for whatever the hell is going in in Neostream's peculiar third-person, 3D action-adventure, role-playing video game (yes, it's a mouthful).
The new video shows off some gameplay; we get a look at world map traversal – where flocks of sheep can block your path, and NPCs can converse with you – and some intertiors, too. There are some lovely visuals at play, showing off what Unreal Engine can do on PlayStation 5 with some lovely tilt-shift effects, giving the whole thing a toybox kind-of feel. The soft lighting and the way it works on oceans, arctic biomes and deserts is genuinely quite impressive.