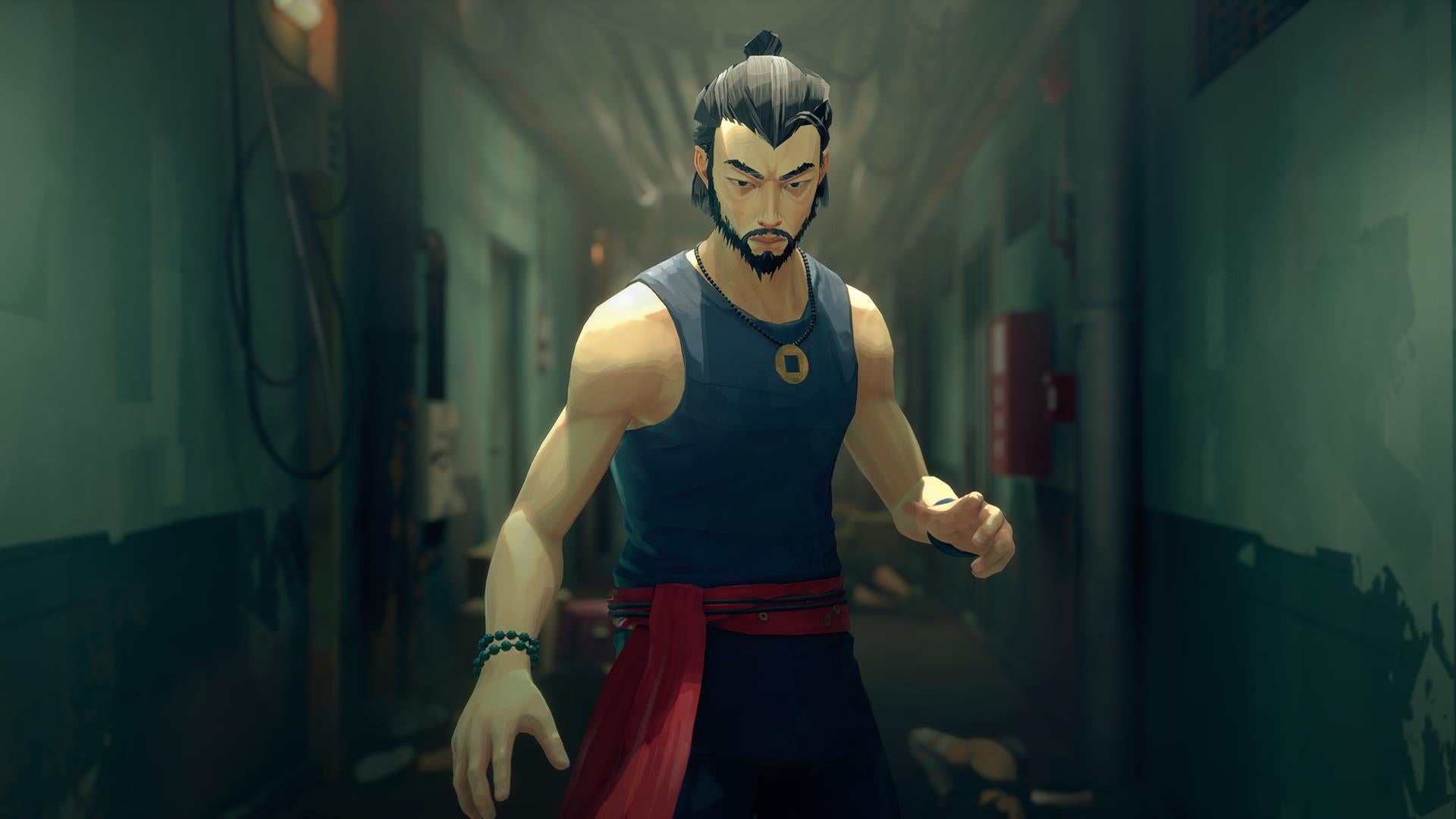 Sifu, the slick-looking kung-fu game from Sloclap (developers of Absolver) has a release date of February 22, 2022 on consoles and PC, a new release date trailer has revealed.
As announced during gamescom's Opening Night Live stream, the trailer for the action game showed off more gameplay and announced the game's new release date after being delayed from its original window of fall 2021.
Sifu comes from Slocalp, the French team behind the critically-acclaimed 2017 martial arts fighting game Absolver. Though a lot of the previous title was designed around online play, the developer is moving away from multiplayer with this title.