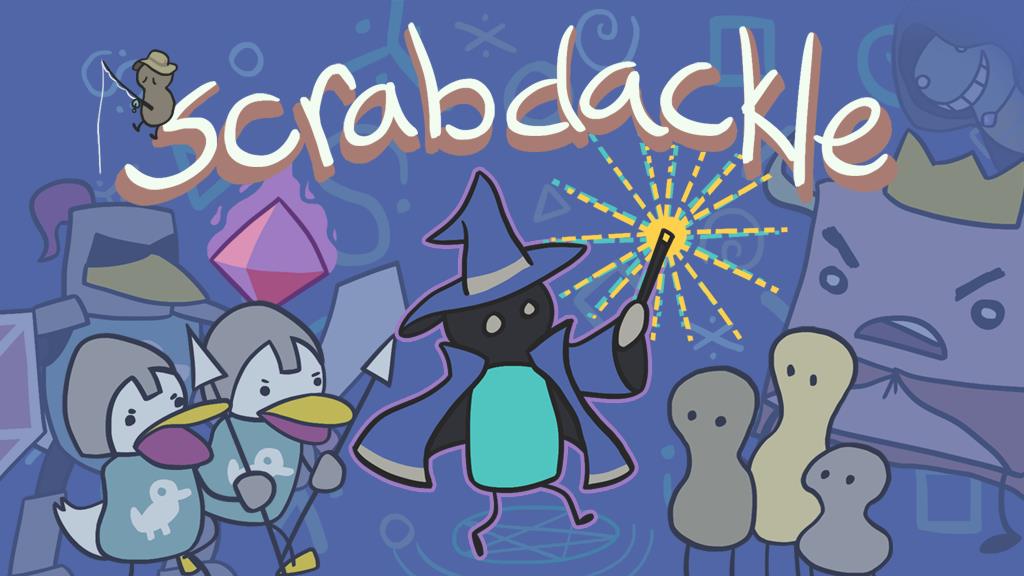 Solo indie developer Jakefriend, the creative force behind wizard adventure game Scrabdackle, has tweeted an insightful thread about the "exploitative" nature of publisher contracts that are aimed at indie developers, and noted how some of the clauses contain practically "insane" breach-of-contract penalties.
Jakefriend noted that they were offered the ludicrous sum outright – and that could have helped release the game in multiple languages, with full QA testing, on both PC and Nintendo Switch at the same time.
But, having raised CAD$44,552 from crowdfunding, the developer turned the deal down. In a lengthy Twitter thread, the indie developer explained their reasoning behind turning down the massive investment.