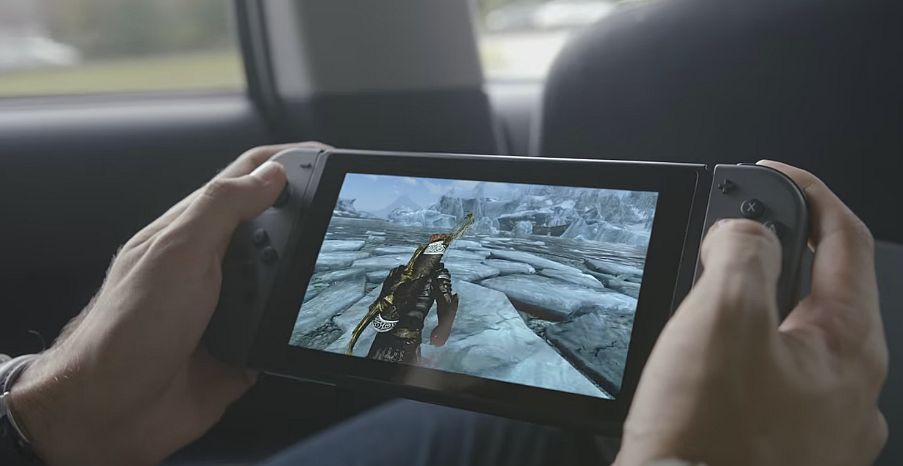 When I think about Skyrim it brings up loads of great memories. I was working with a great bunch of people (not that I'm not now, I should add) in an office I'd been desperate to get for years; I'd just moved into a flat with my girlfriend (now my wife); and I'd picked up Skyrim for an obscenely low price on Xbox 360 thanks to a ridiculous deal UK retailer GAME was running. Everything was great.
Then I played Skyrim.
For reasons that I'm yet to really nail down, I have tried and failed to get into Skyrim on five separate occasions.