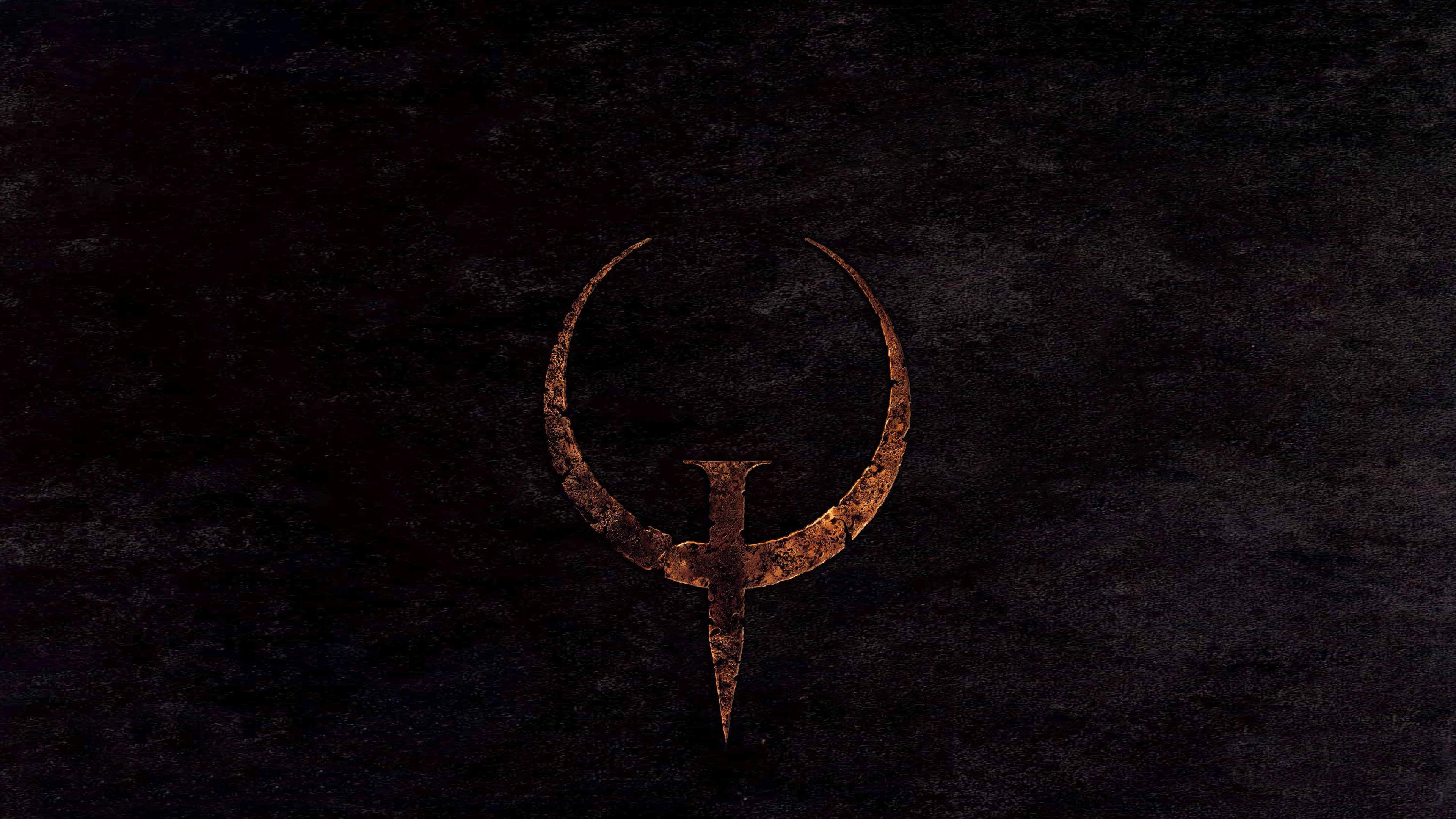 Quake is a classic of the FPS genre, or so I'm told. I'll be honest with you and say that it's not a game I'm familiar with, partly because I was only a baby aged one when this game came out back in 1996.
I am a huge FPS fan, though, these days spending a lot of hours on Apex Legends, and I recently really enjoyed my time playing the Splitgate beta. Tom told me to get on Quale and give it a whirl as someone who isn't blinded by nostalgia. So that's what I did.
The video above is me playing through and reacting to the brand-new version of Quake that was dropped during QuakeCon earlier in the week. What do I make of it? Well, watch the video to find out.