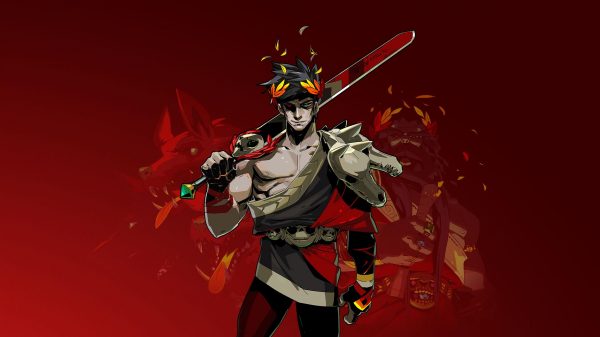 Hades is set to arrive on PlayStation and Xbox soon, after enjoying a lot of success on both Nintendo Switch and PC for the past year.
Supergiant Games' roguelike Hades has been confirmed for launch on Xbox and PlayStation consoles on August 13.
According to an update from the developer, the highly-lauded game is coming to Xbox One, Xbox Series X/S, PS4, and PS5 – and it's probably the best news for Xbox fans, since the game will be coming to Xbox Game Pass on day one.
The Xbox One and PlayStation 4 versions of Hades run at 1080p/60fps, and the Xbox Series X/S and PlayStation 5 versions run at 4K/60fps.
The PS5 version of the game will also take advantage of some of the DualSense controller's special features such as haptic feedback and adaptive triggers, says Greg Kasavin said on the PlayStation blog.
Hades has become something of a superhit for Supergiant, with the mythologically-inspired action game enjoying at least 1,000,000 sales across PC and Nintendo Switch to date.
The game quickly became one of the highest-rated titles of the year after a stealth launch via a Nintendo Direct Mini back in September 2020. Fans have been calling for the game to launch on other platforms for a while – and they may soon get their wish.
The post Hades finally arrives on Xbox and PlayStation in August appeared first on VG247.