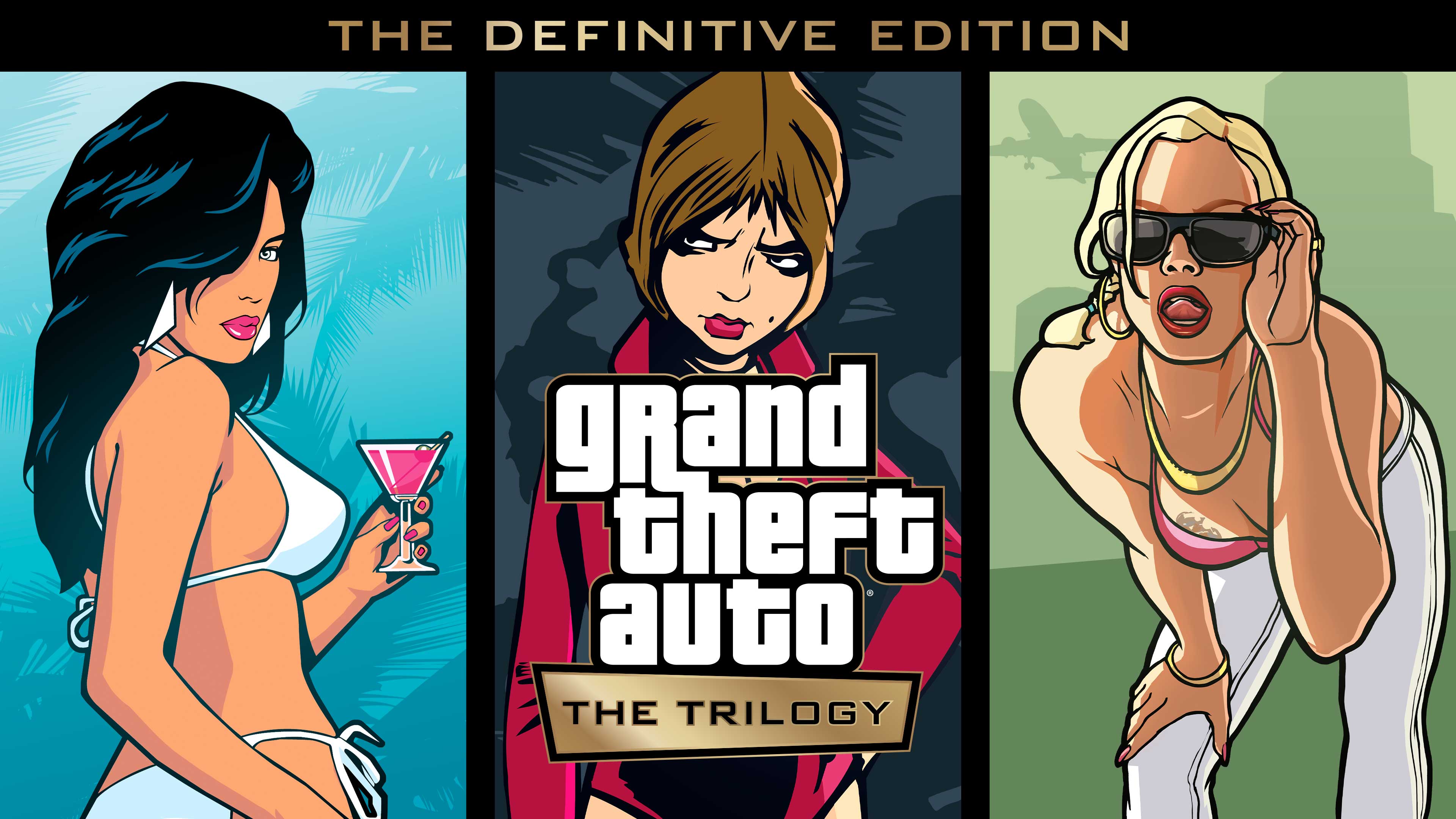 GTA: The Trilogy – Definitive Edition is out tomorrow, and ahead of release, Rockstar has released three gameplay videos that compare the older versions against the remasters.
Containing GTA 3, GTA: Vice City, and GTA: San Andreas, The Definitive Edition comes with "across-the-board upgrades" and modern gameplay enhancements such as a completely rebuilt lighting system; improved shadows, weather, and reflections; upgraded character and vehicle models; new higher resolution textures across buildings, weapons, roads, interiors, and more.
With the remasters, you can also expect a range of environmental upgrades including all new foliage, smoother surfaces, and increased draw distances. You can expect all of this while each still maintaining the classic look and feel of the original games.