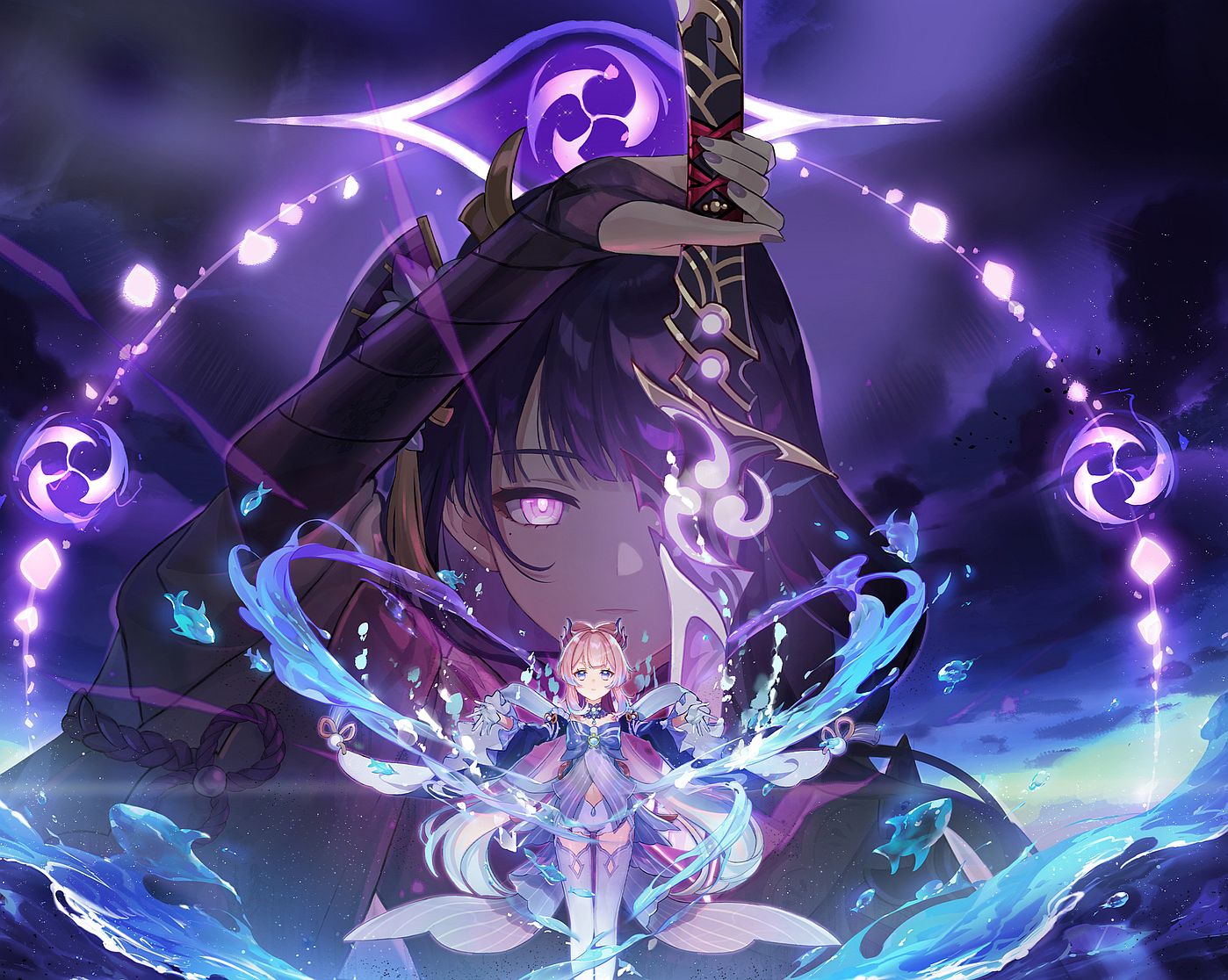 Genshin Impact v2.1 releases September 1, and it comes with plenty of content and fun things to keep you busy.
The latest update features more landscapes and the final chapter of Inazuma's main storyline. It also contains three more playable Inazuma characters, Liyue's tradition the Moonchase Festival, fishing, and the free cross-over character Aloy for PlayStation users.
Following the expansion released in v2.0, the main storyline revolving around the Traveler, the Electro Archon, various factions, and the people of Inazuma will come to an end in the final chapter of Inazuma's Archon Quest with v2.1.