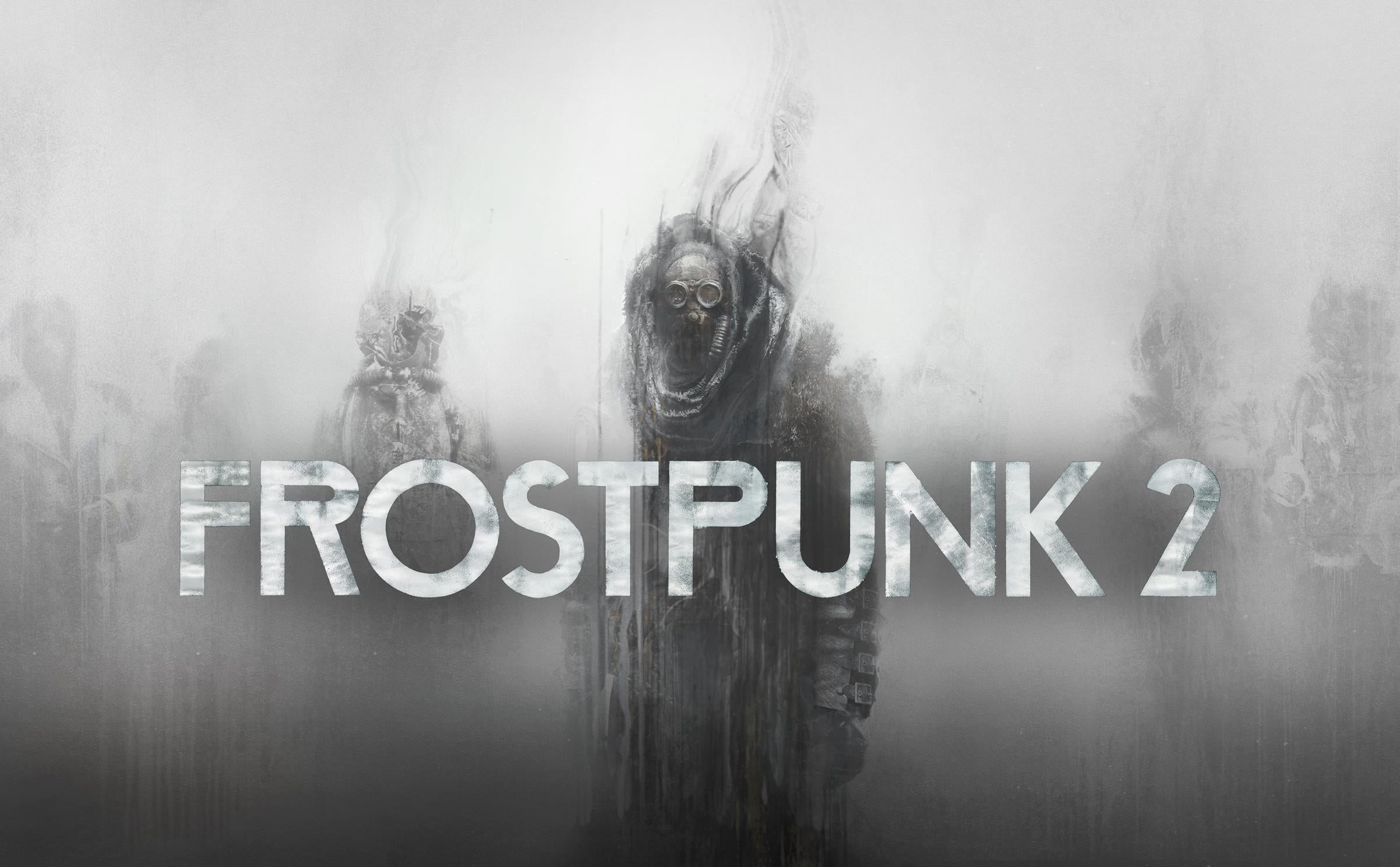 11 Bit Studios has called out game key reseller and market Kinguin for starting pre-orders of Frostpunk 2.
Frostpunk 2, which was only just revealed, does not yet have a release date. 11 Bit has also not announced an official price. In fact, there is currently no way to pre-order the game – unless you view listings on Kinguin (out of stock as of this writing).
On Twitter, 11 Bit railed against the listing, which was charging around $37 for a pre-order, adding that it has not even generated any keys for the game.