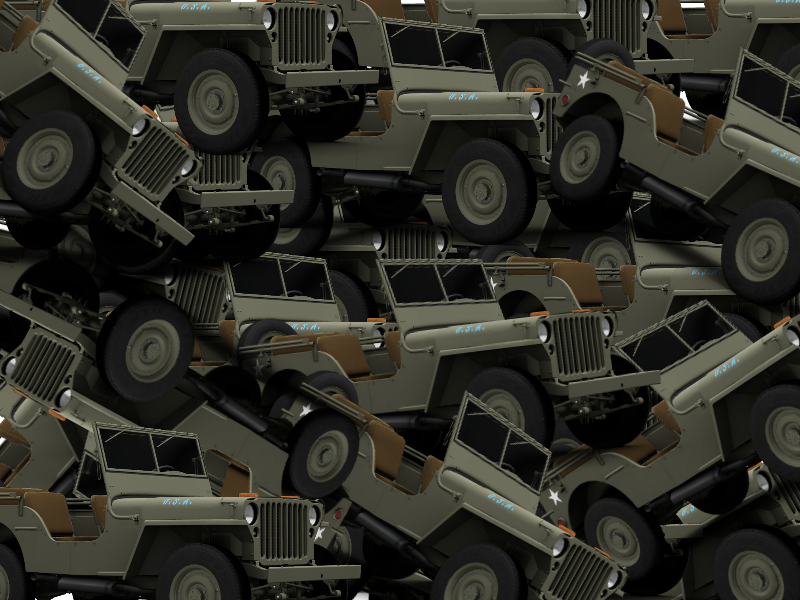 From the opening setpiece where you're dropped out of a plane flying over a Mexican volcano in a 2021 Ford Bronco before moving to a 2020 Corvette Stingray Coupe, a 1989 "Desert Flyer" Porsche 911, and a 2021 Mercedes-AMG One, Forza Horizon 5 is keen to show off its best cars.
Funny, then, that one of the most popular purchases and tactics for players eager to earn rewards revolves around an old clunker of a Jeep. The 1940s Willys jeep is a current favourite, with many players picking up the vehicle in order to take advantage of an exploit that lets them indefinitely earn Super Wheelspins (read: lots of cash or rare car rewards) by buying the old banger, upgrading it, then selling it on.
As per Windows Central, the cheap car is available for just 40,000 credits and needs only a scant few skill points to upgrade enough to earn a Super Wheelspin.