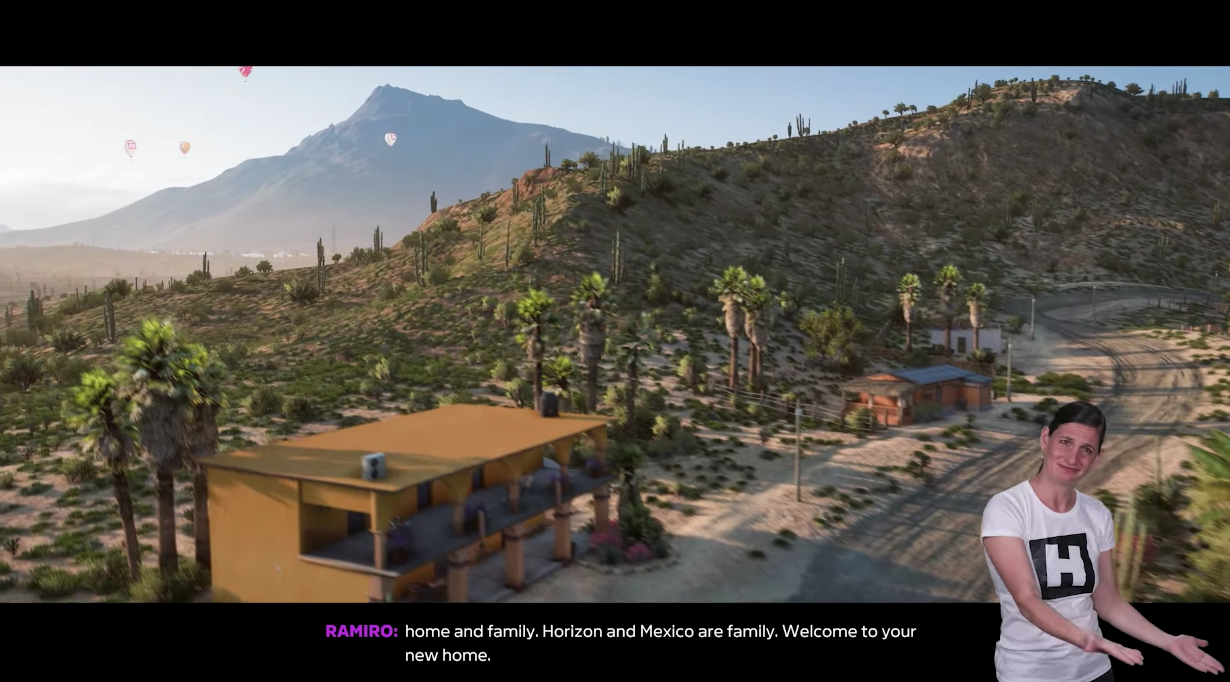 We already know Microsoft is way ahead of the game when it comes to accesibility in games, and now the company has gone another step further by promising to add sign language support to Forza Horizon 5.
In a post over on the Xbox Wire, Mike Brown (creative director at Forza Horizon 5 developer Playground Games), explained the various ways the game has been made more accesible for players with disabilities, noting the colour blindness mode, text-to-speech options and the myriad subtitle options that have been added to the game.
"Many of the accessibility features found in the game were created in partnership with players from the gaming & disability community, many of whom shared their experiences and the barriers they faced in gaming with us," Brown explained.