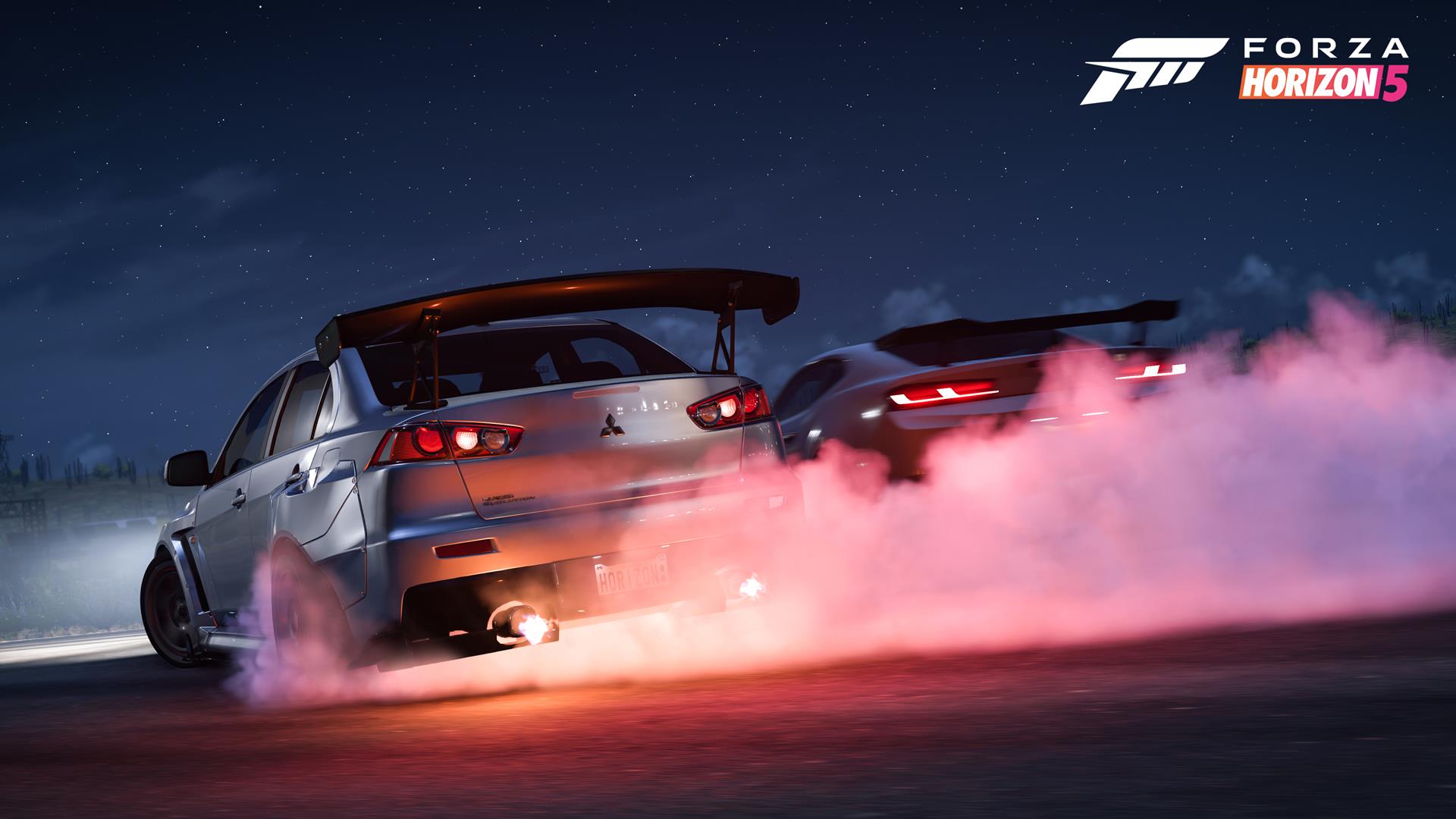 Microsoft has announced the first batch of titles coming to Xbox Game Pass this month.
As you already know, November sees the release of Minecraft for PC through Game Pass. Released yesterday, it comes in bundle form with both the Java and Bedrock Editions of the game.
Another title coming in November we previously told you about is GTA: San Andreas – The Definitive Edition. It arrives on the service the eleventh and features "across-the-board upgrades" and modern gameplay enhancements while still maintaining a classic look and feel.