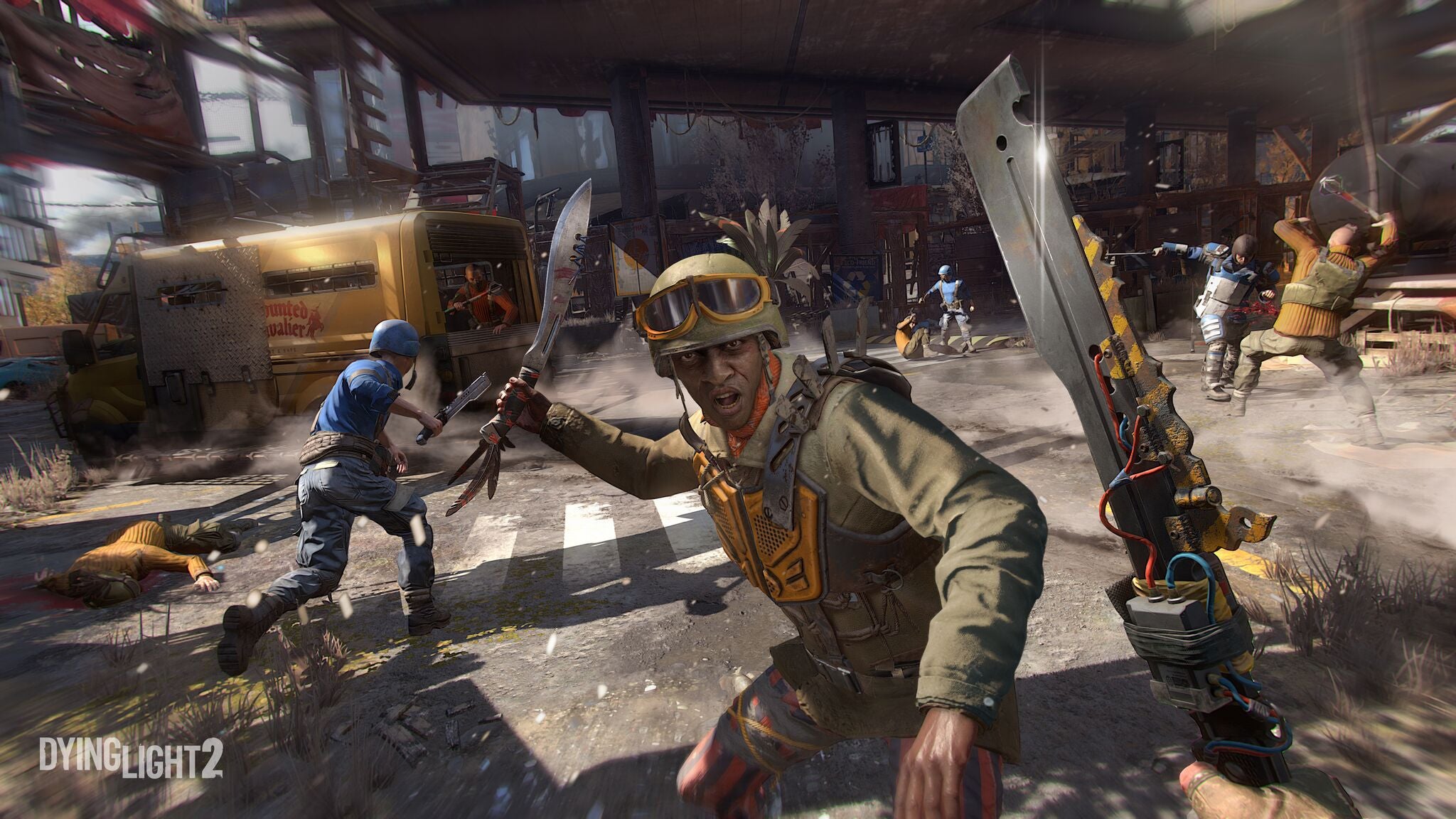 During today's Xbox stream, Techland showed off more Dying Light 2 gameplay – and highlighted some of the revamped parkour we're getting in the game when it launches.
As per the developers, there are 1000s of animations in the game – twice as many than were in the orignal. This seems to have inspired the game design quite a lot, too, given the level of Mirror's Edge-like vertical levels we can see in the gameplay footage.
Take a look at the trailer below.