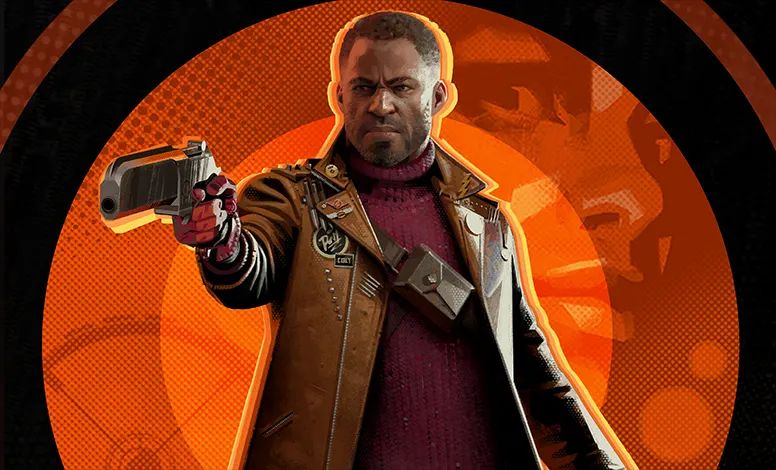 Just like its main character, Colt, Deathloop is in limbo.
Colt is an assassin, trapped in a 'murder puzzle' where he's forced to relive the same day over-and-over unless he can defeat all of Blackreef Island's eight major targets in a single cycle, but Deathloop's difficulties are a little more subtle.
When you're trying to tell a complex, mind-bending story with a twist around every corner, marketing your game without blowing the mystery becomes a massive gamble.