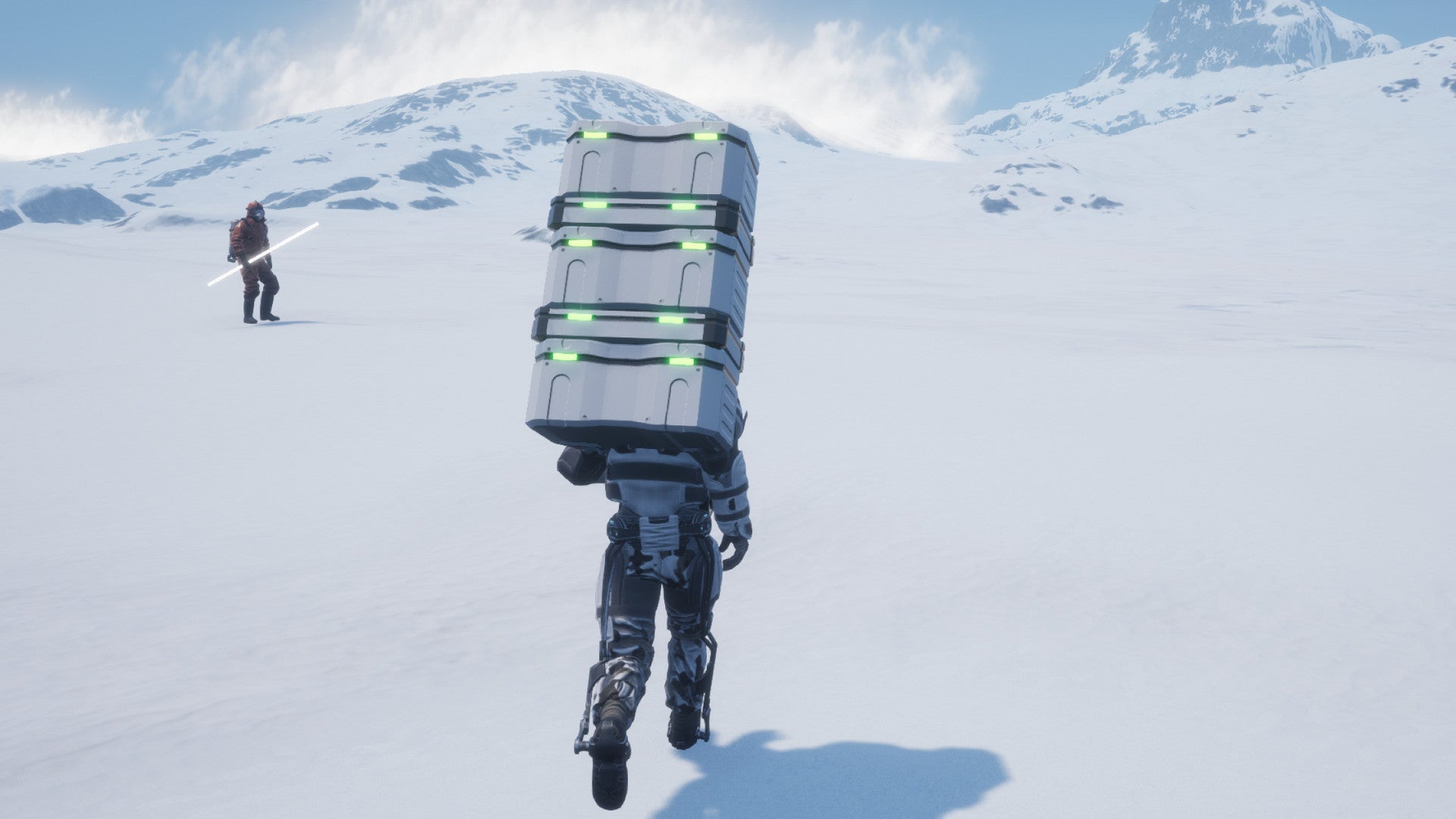 During gamescom Opening Night LIve, a look at the expanded and remastered Death Stranding for the PlayStation 5 console was shown off via trailer for the definitive Director's Cut.
In the Director's Cut, you will take on the trials of Sam Bridges with advanced combat, explore new locations with extra missions and minigames, experience an extended storyline and much more.
All of the content that's new was made for the Director's Cut and wasn't cut from the original release.