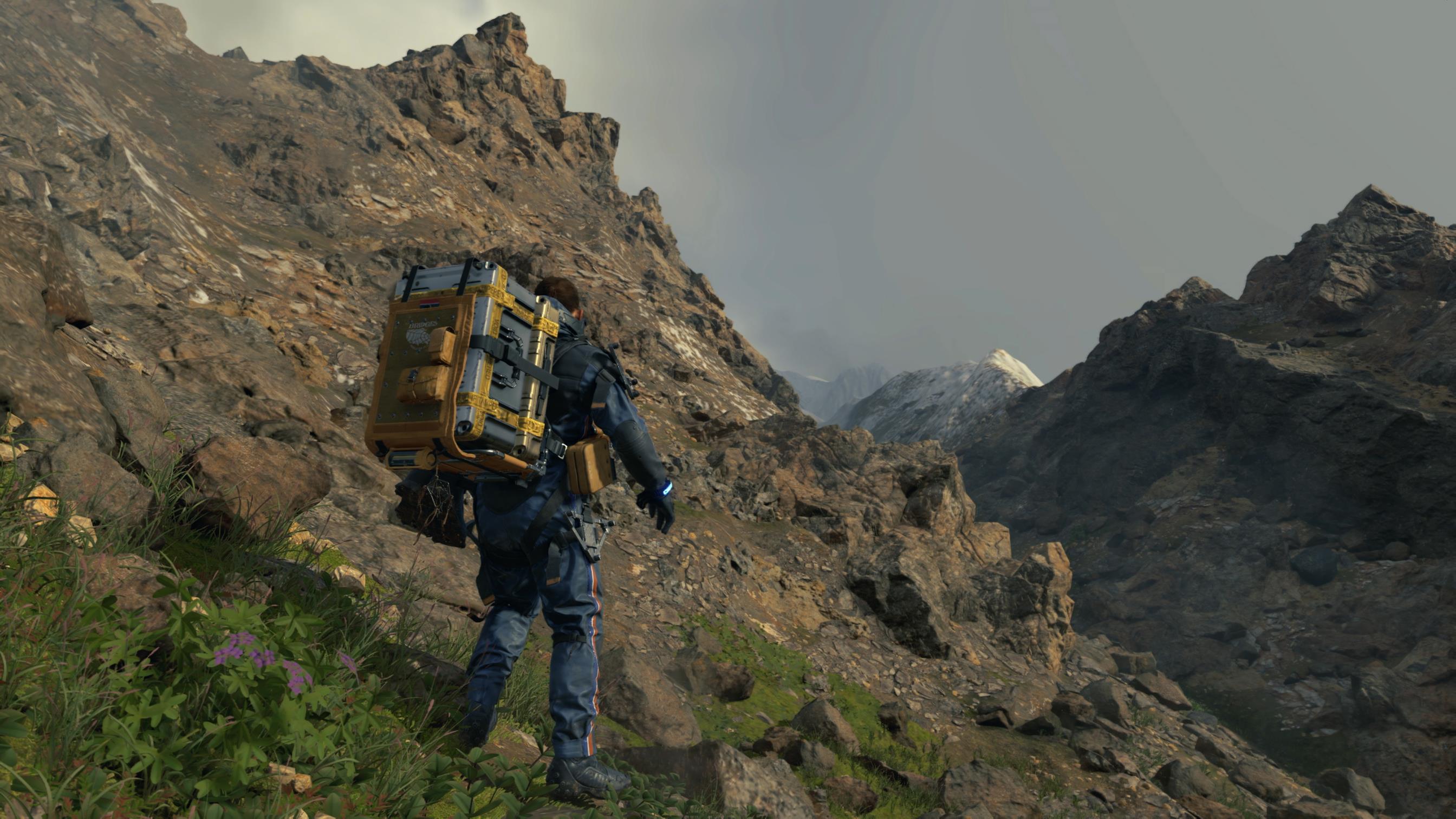 Norman Reedus – the actor that portrays Sam Porter Bridges in Hideo Kojima's latest game Death Stranding, seems to have confirmed that a second game in the series is on the way.
Speaking to an AdoroCinema reporter, Vitória Pratini, Reedus reportedly said the following during a The Walking Dead roundtable: "I think we're doing a second Death Stranding. [The game] is in negotiations right now. So… Yay!" (thanks, IGN Brasil).
Due to the lack of clarification of these comments, it's hard to discern whether Reedus is referring to the upcoming extended version of Death Stranding, or whether he's actually working on a proper, honest-to-God sequel with PlayStation and Kojima.