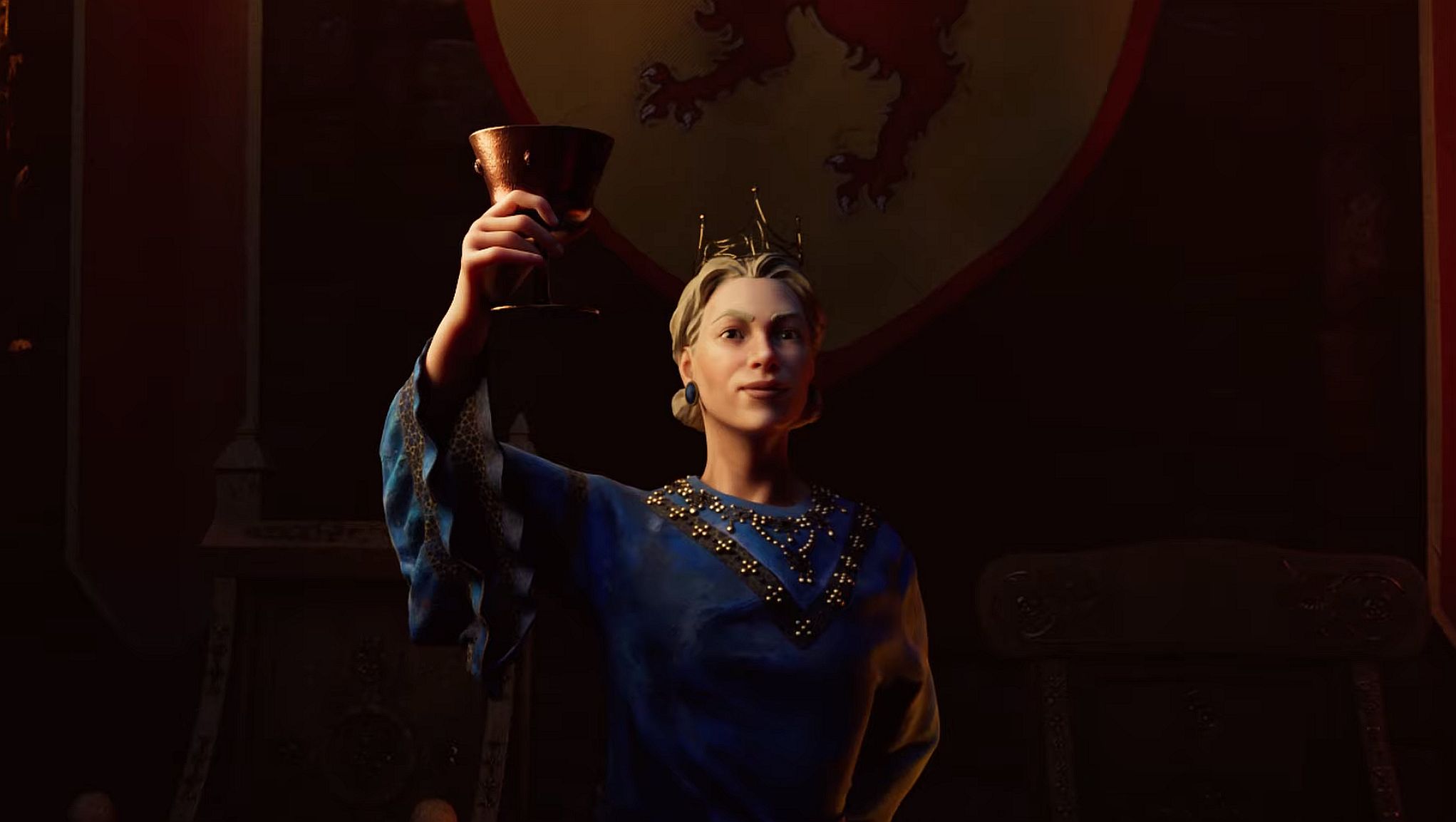 Paradox Interactive's Crusader Kings 3 appears to be heading to consoles, at least if a new listing from the Taiwan Digital Game Rating Committee is to be believed.
It looks like the game could be landing on PS5, Xbox One, and Xbox Series X/S, per the listing, approximately one year after the game launched on PC.
Crusader Kings 3 was released last September on PC (playable via Steam, Paradox, Microsoft Store, and Xbox Game Pass for PC) but we've not heard anything about it coming to consoles until this listing appeared (thanks, Gematsu).