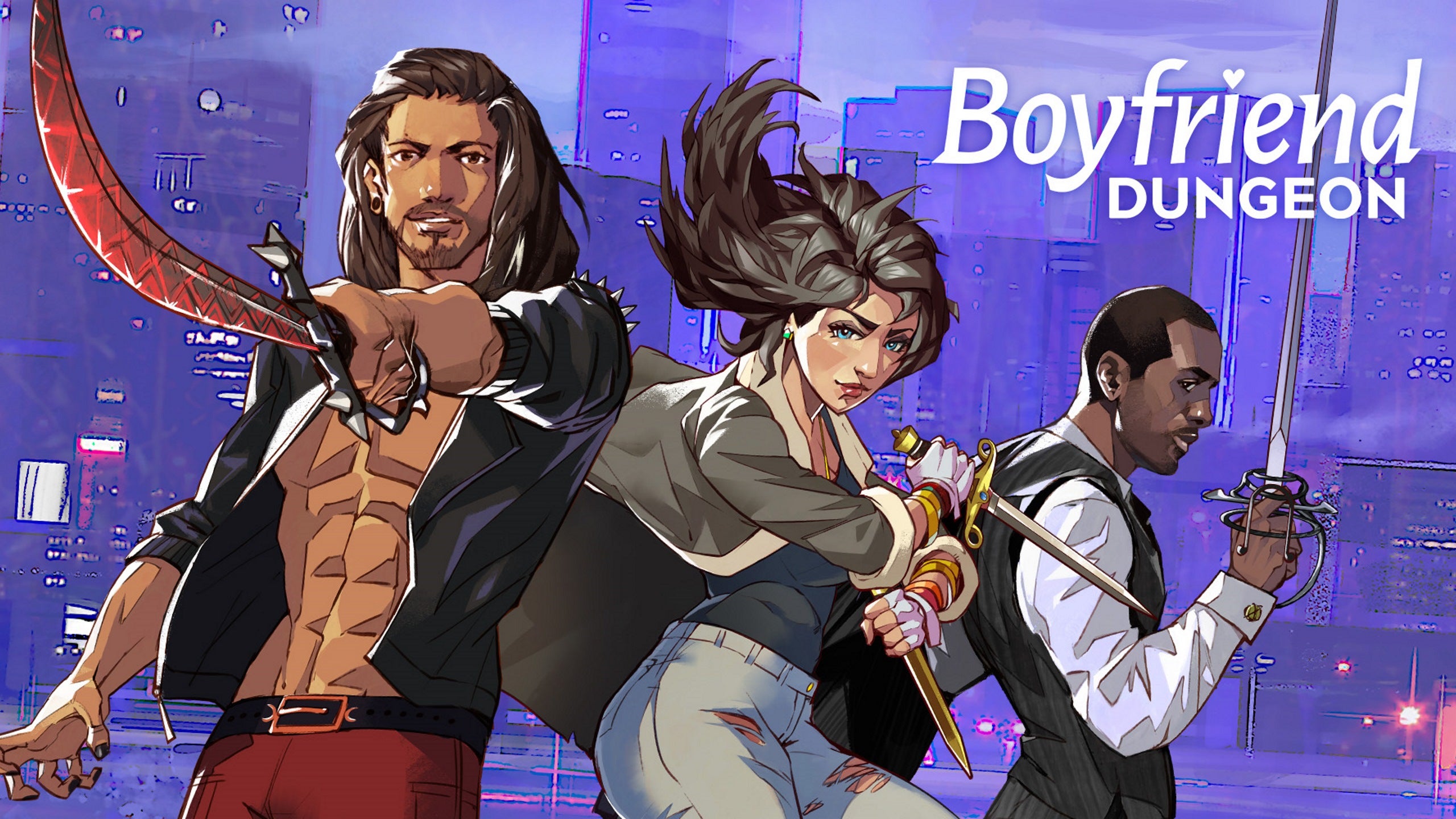 As always, the video game discourse has been raging on social media, and as is tradition the discussion has alternated between fascianting and downright exhausting – but it has raised interesting questions about the content of games, and how developers present that content to players.
For those who wisely spent the last week away from Twitter and comment sections, here's what happened: Newly-released indie title, Boyfriend Dungeon, has been causing a stir.
Part dating sim, part dungeon crawler, it features a range of characters you can date and get to know – including one in particular who is less-than-savory. This character leans into themes that might be stressful or unpleasant for some players – stalking, unwanted advances, emotional manipulation, obsession – and some people are upset that this is a major component of a game that has looked like a breezy, fun dating sim in much of its marketing.