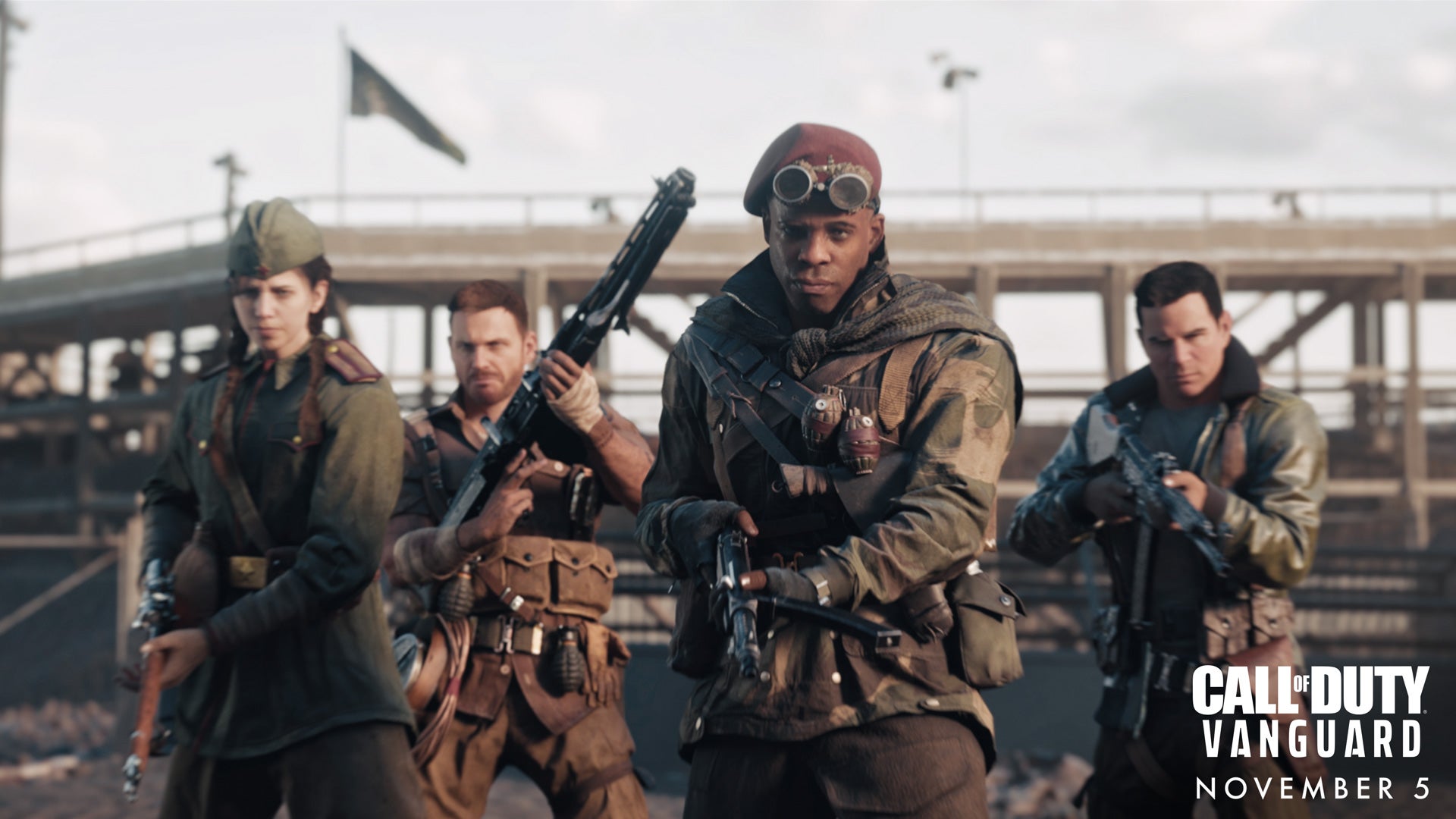 Call of Duty: Vanguard isn't due to launch for another few months yet, but already players are reporting that cheaters have infiltrated the game – and they've been ruining this weekend's cross-platform beta test.
As you can see in the various videos embedded below (thanks VGC), this weekend has given cheaters the oppertunity to flex their muscles alongside players that just wanted to see what this year's major Activision game is like.
Cheating in Call of Duty is nothing new – in fact, earlier this year, Activision was forced to take down an 'undetectable' cross-platform Warzone cheat. Warzone lead developer Raven has also noted that cheaters 'have ruined some of their best work' in the past, too. Cheaters, then, continue to plague Call of Duty.