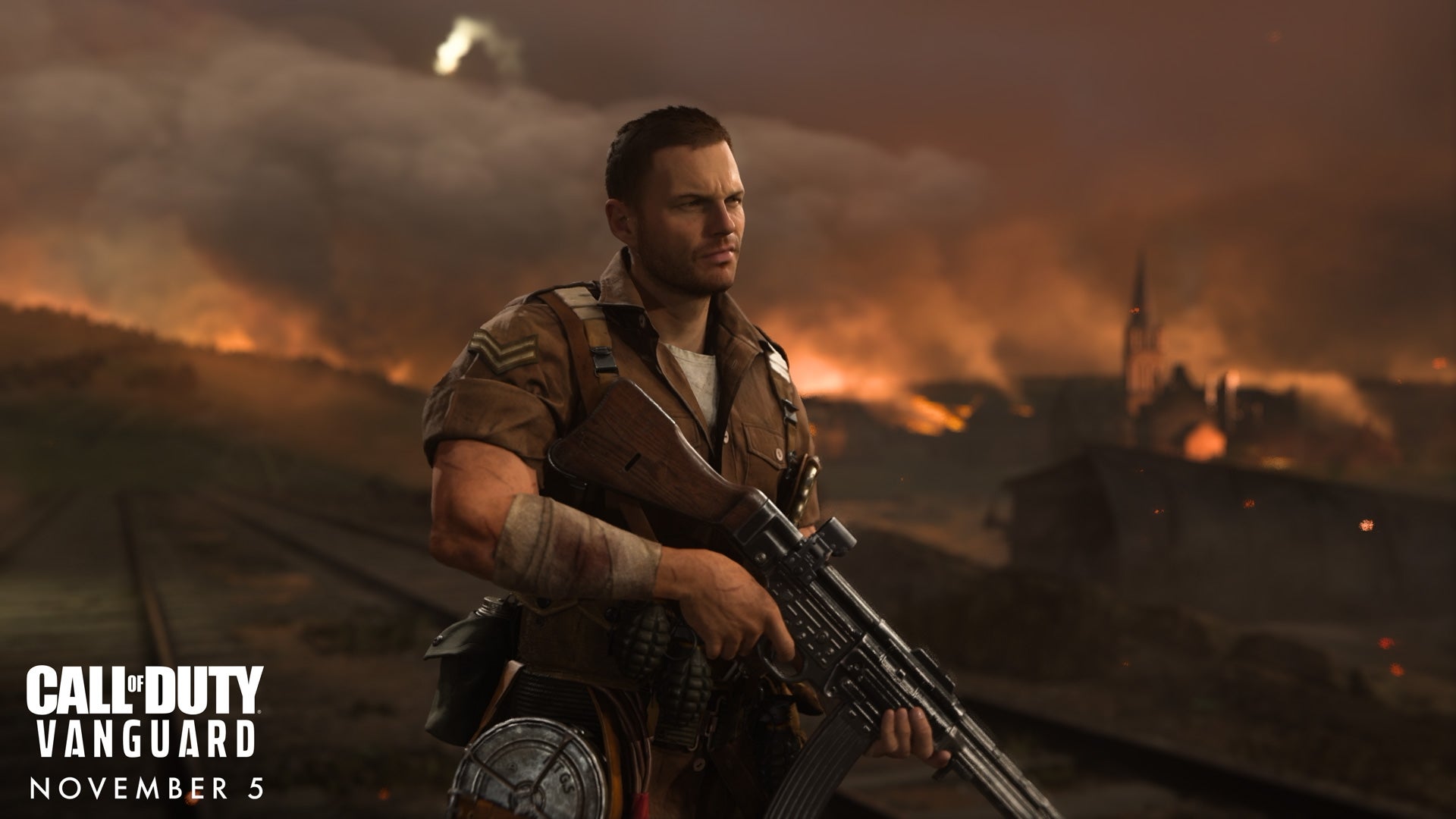 You're at home sitting on your sofa, gaming chair, or most comfortable plastic crate excited to jump into another online game in Call of Duty: Vanguard. But when you do, all you get are pesky Packet Burst issues that really brings the mood down and threatens to ruin your evening.
Don't worry! We've written this guide to take you through some trouble fixing steps you can take to improve the quality of your online gaming experience. By following these step-by-step, you should be ready to jump into your next online lobby without fear of connection issues crushing your buzz.
One setting that is causing many issues for players with otherwise great connections is On-demand Texture Streaming. This feature slightly improves the visuals of Call of Duty: Vanguard by pulling a more exciting colour palette from the internet. In layman's terms, it streams data that makes the game look better.