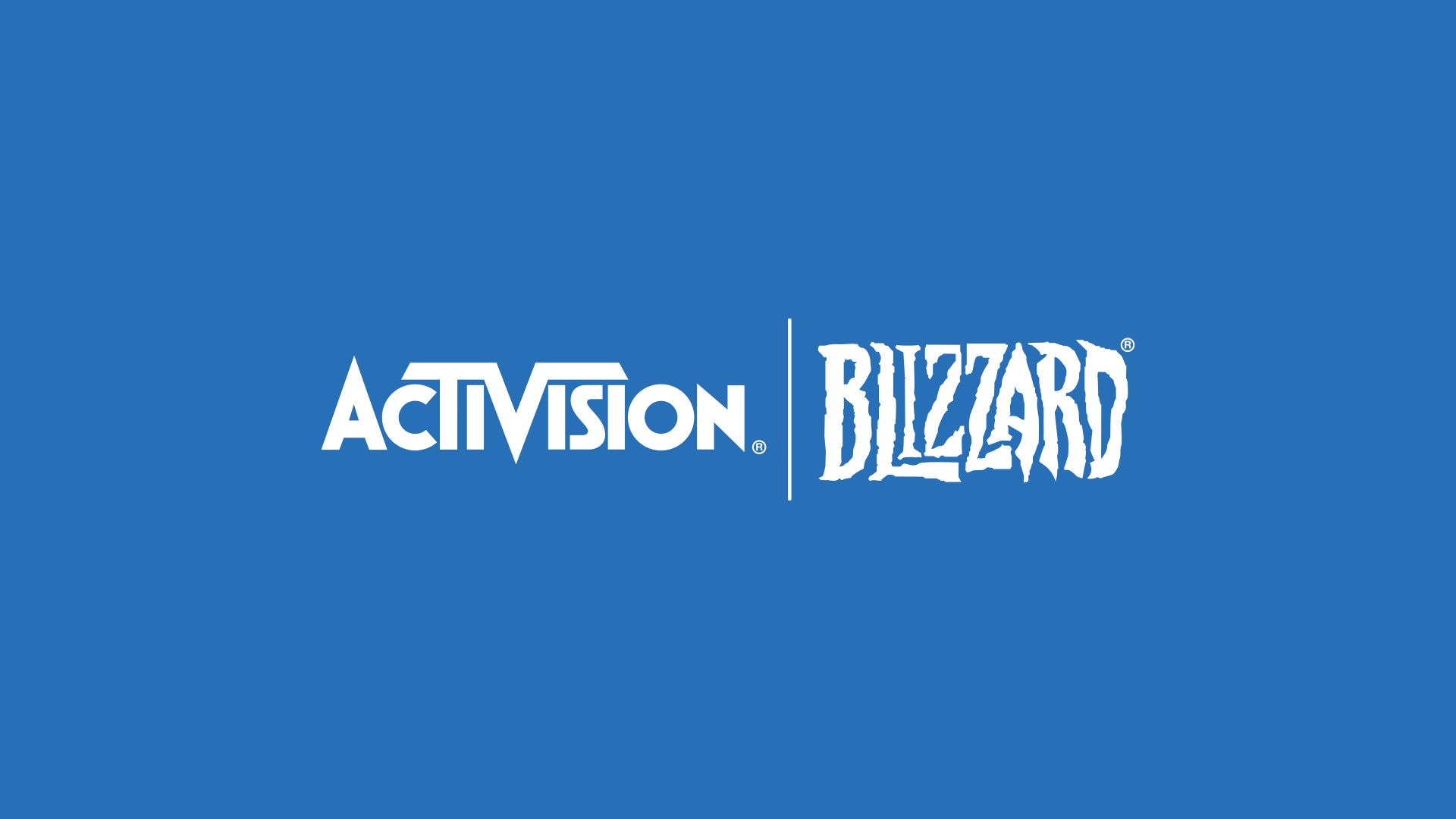 California has accused Activision Blizzard of illegally "withholding and suppressing evidence" and shredding documents that are releveant to the investigation, a new report claims.
After California's Department of Fair Employment and Housing (DFEH) filed the sexual harrassment and bullying lawsuit in July, which accused the company of creating a frat-like culture where female employees faced "constant sexual harassment" and discrimination, Activision Blizzard has apparently encouraged employees to talk to attorneys at the WilmerHale law firm instead of state investigators (via Axios).
The DFEH also claims Activision Blizzard has effectively tried to gag its employees by making them sign waivers that prevent them from speaking freely to investigators. Activision Blizzard is apparently employing techniques like "secret settlements" and non-disclosure agreements (NDAs) that allegedly require staff to tell Activision Blizzard before disclosing information pertaining to the lawsuit or the relevant NDA.