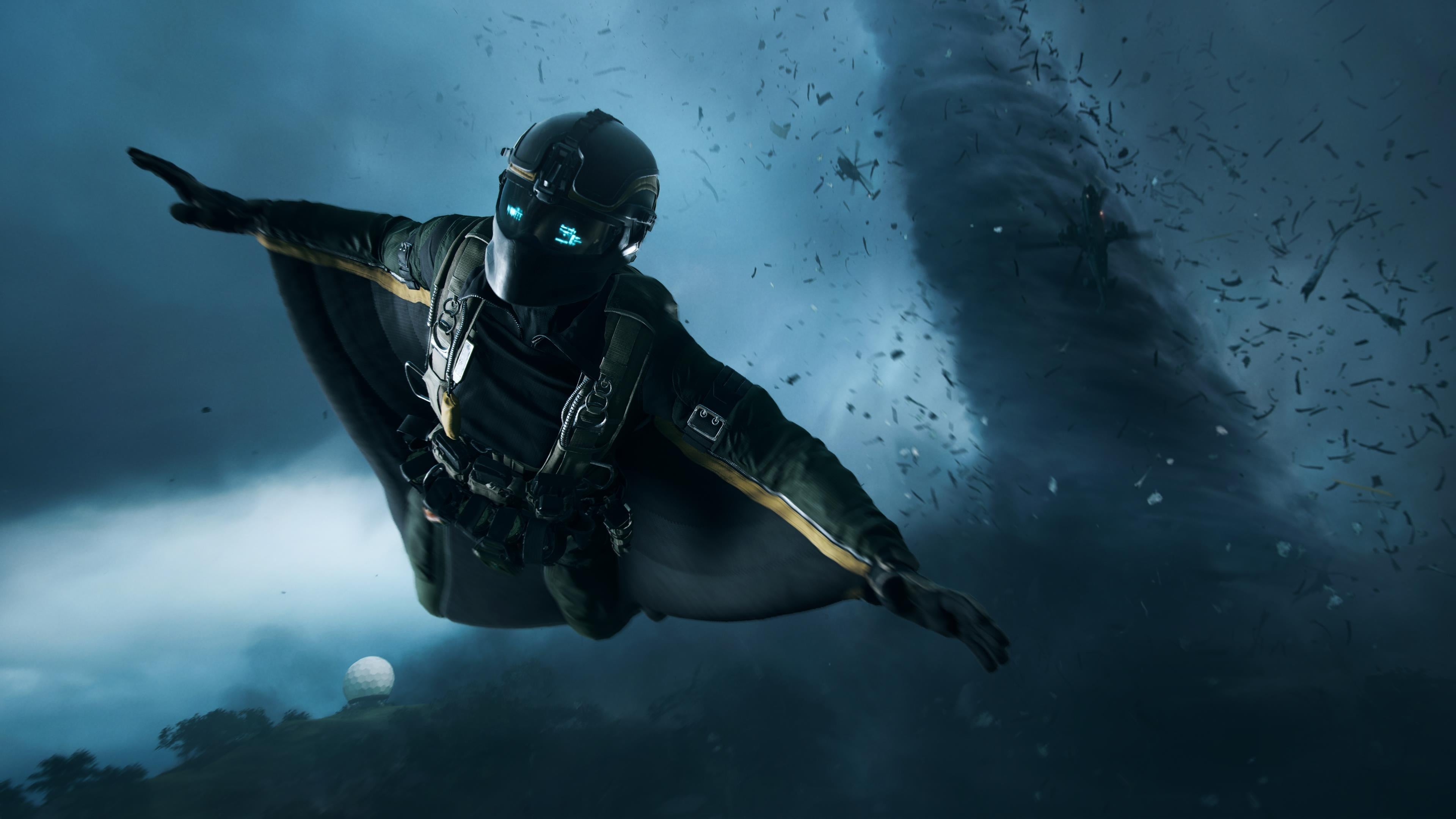 It's looking likely that Battlefield 2042 will not hit its October 22 release date. EA has yet to officially announce any change of plans, but a number of insiders have claimed that a delay will be announced before the week is over.
GamesBeat reporter Jeff Grubb was first to hint that another game will be delayed this week on Twitter. Though Grubb didn't specifically name Battlefield 2042 initially, he later confirmed that DICE's shooter is indeed the game he was referring to on his Discord – as captured by @Okami13.
Insider Tom Henderson has also chimed in to say they've heard similar news. However, it doesn't look like the different parties are in agreement about just how long the delay is going to be. Some suggest the game has been pushed back to 2022, while Henderson expects the delay to only set it back a few weeks, seemingly pushing it to some point in November.