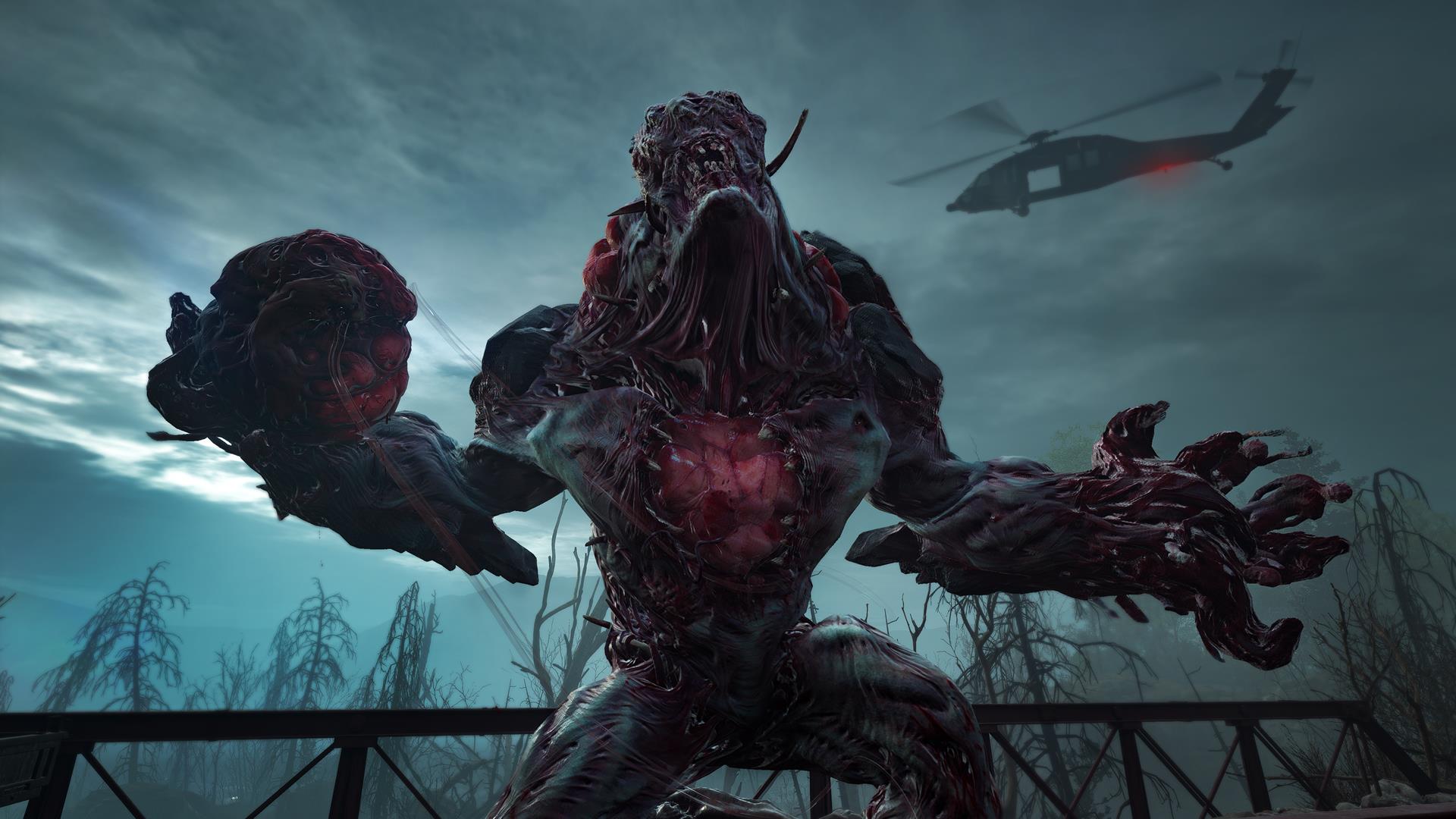 Following the announcement of a year's worth of support for the game yesterday, Back 4 Blood's November 2021 update is now live – and it's made some pretty widespread alterations to the title. As well as introducing dozens of balance changes to the game's campaign and PvP modes, a swathe of cards have been adjusted for balance, too.
The most important updates are those made to the game's cards – these affect your overall build and influence how the game works out for you as you progress further into the various undead-filled levels, after all. Here's a quick rundown of which cards have been changed, and the new effect they have:
Another major fix introduced in the patch concerns the number of special Ridden spawn per mission. Turtle Rock said that a bug was causing too many of them to appear, and it will continue to look at special balance going forward.