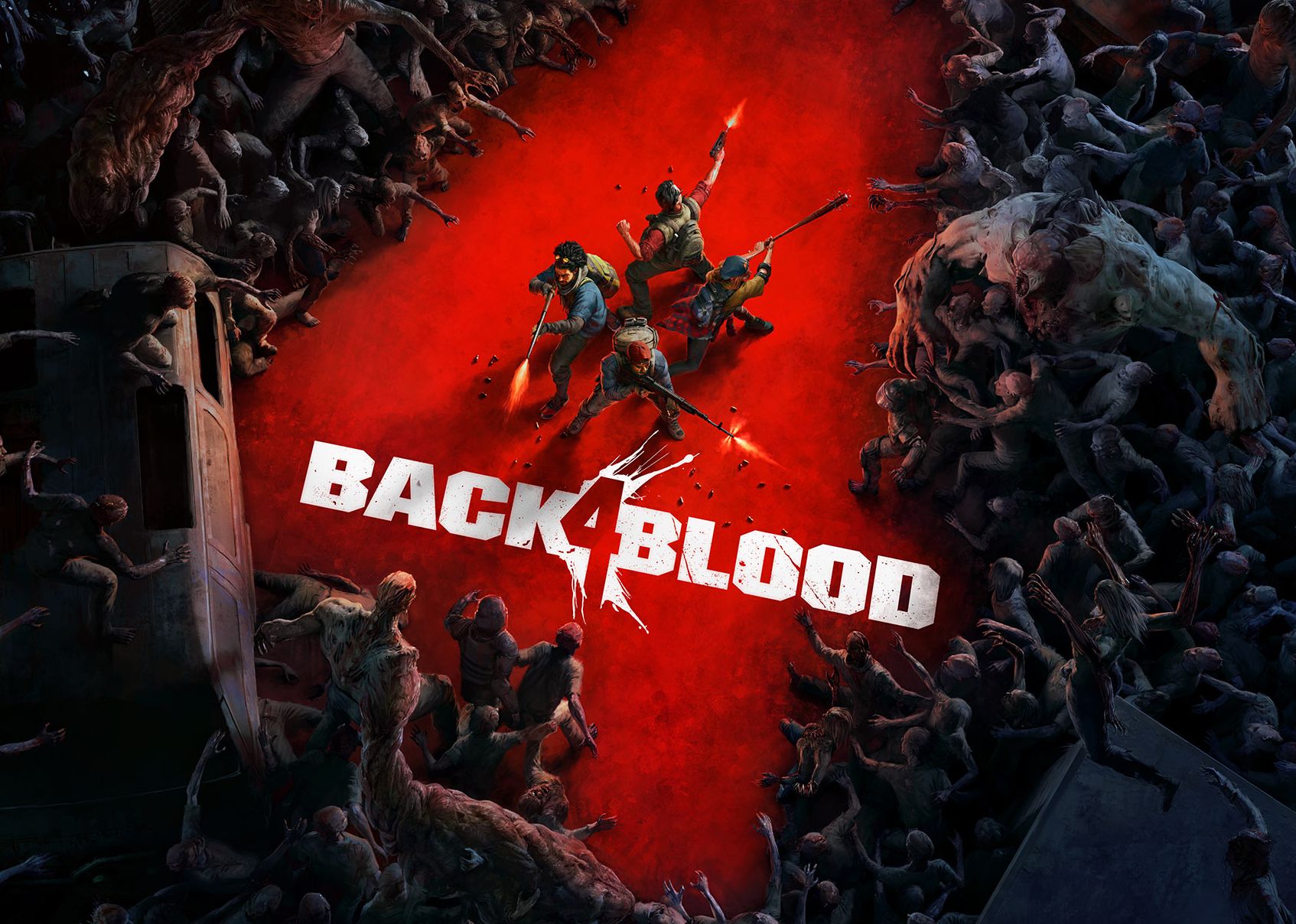 Co-op zombie shooter Back 4 Blood may be teeming with undead horrors, but there's plenty more life in the Turtle Rock-developed game yet.
If you're one of the 6 million-plus people who've played Back 4 Blood since launch, you'll be pleased to know that Warner Bros. and Turtle Rock have announced quite a lot of post-launch support for the popular multiplayer title.
First up, let's look to the short-term: the game is getting a patch with bug fixes, and unnamed quality of life improvements this month.