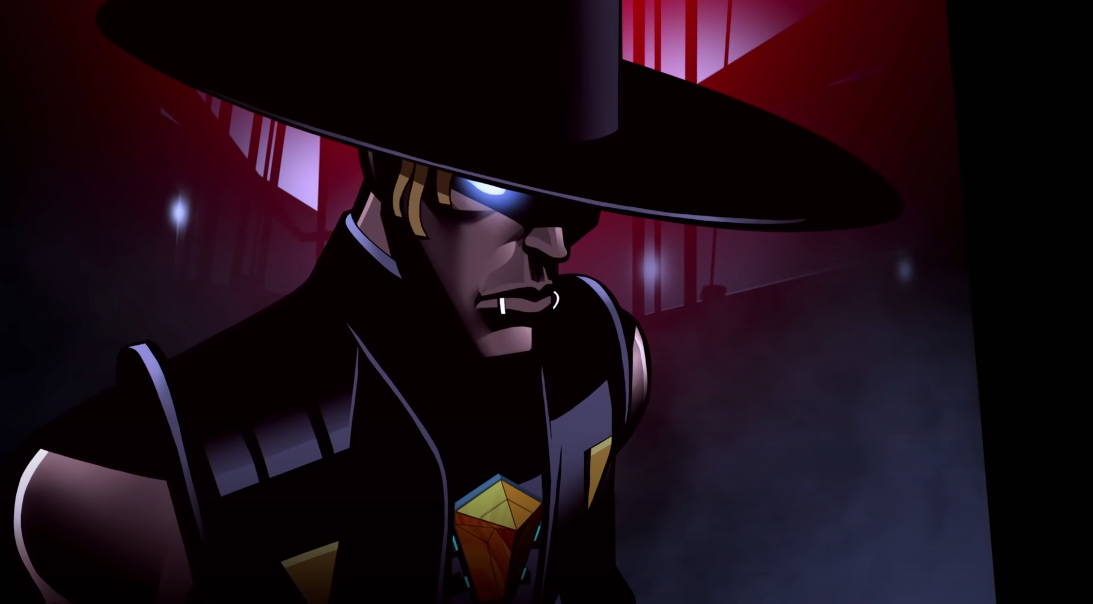 Respawn has rolled out an Apex Legends update that has nerfed Seer quite significantly after players complained that the newest Recon legend was a bit overpowered.
Since Seer was introduced to the game at the beginning of Apex Legends: Emergence, players have expressed frustration his power level and utility.
You can tell EA is serious to implement these chagnes quickly, because we've traditionally seen bigger balance changes arrive in mid-season or seasonal updates, not smaller offerings like this.