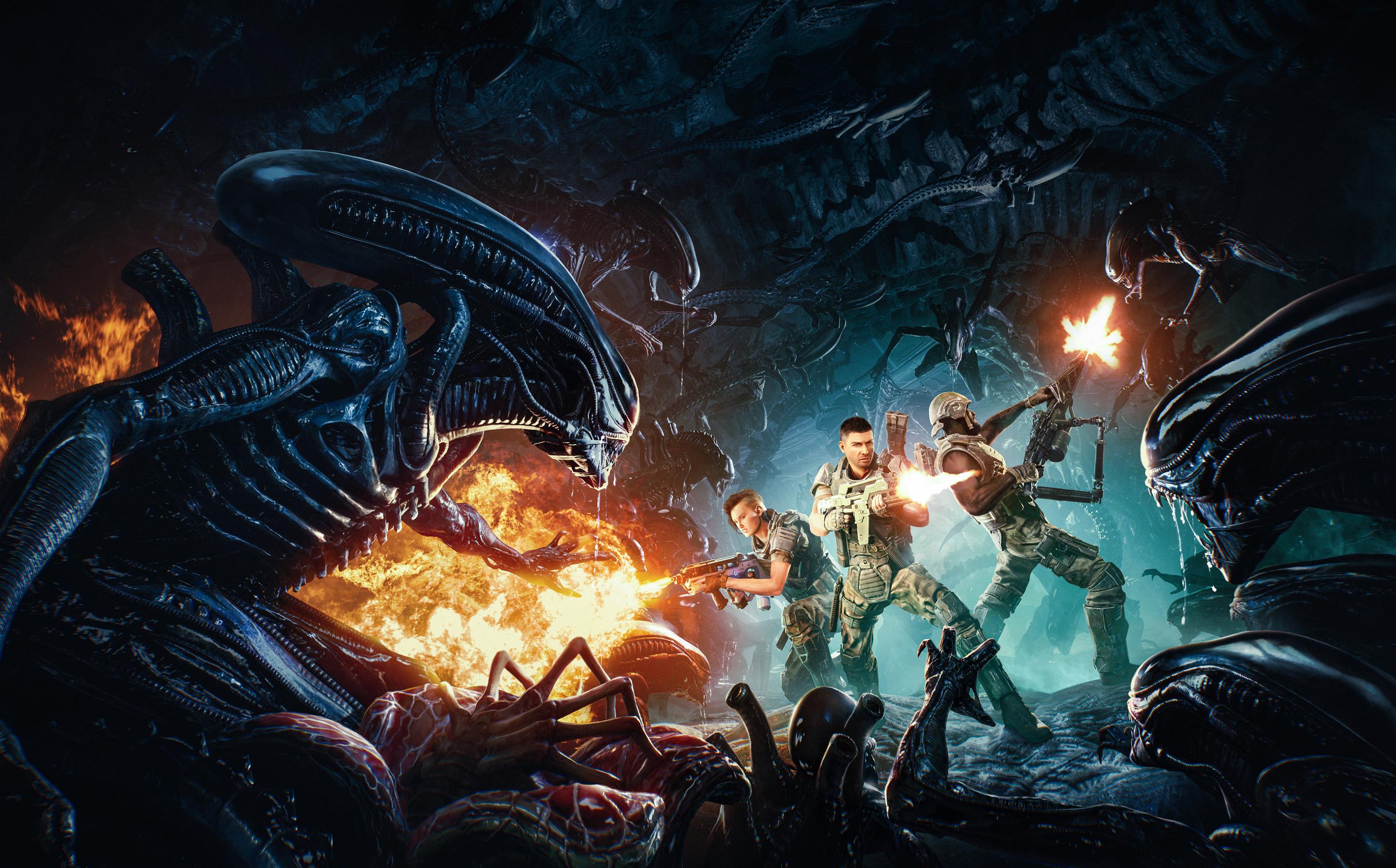 Aliens: Fireteam Elite the co-op shooter from Cold Iron, launches very soon. But can the game break the curse that's afflicted so many Alien games since the original movie launched back in 1979 and actually be, y'know, good?
So far, scores are coming in mixed – some outlets think the game is an OK shooter, but that it doesn't make the most of the IP (and that's not an uncommon criticism of games in the franchise, either).
Aliens: Fireteam Elite is out August 24 on PC, PS4, PS5, Xbox One, and Xbox Series X/S, and – oddly for a co-op game – does not come with cross-play support.